WE RUN AND WE HAVE FUN
The Road Runners meet every Tuesday and Thursday at 6:30 pm. We are a friendly group catering for all abilities from beginners through to experienced runners, with an excellent social side. There are currently 6 different pace groups, so you will be able to find a group you can train with, whatever your goals.
​In the winter we usually meet at the Eastbourne Sports Park, and run between 3.5 and 9 miles around the streets of Eastbourne, with interval training twice monthly. In the summer months we move our training sessions to the Downs. If you are considering coming along, please check where we are meeting on that particular day.
Our current timetable can be found here (currently not in place)
​Our bank of runs can be found here (currently not in place)
​Our Covid-19 Risk Assessment can be found here.
​In addition to the midweek training, many Rovers take part in the local parkrun every Saturday and regularly organise weekend training and social runs amongst themselves. We have a private Facebook group in which only members can communicate.
Whether you are running for fitness or training for a marathon (or beyond!), give us a try.
​If you require further information on the Road Runners, please see our Member Information Document or New Member Information Document. If the answer to your query can not be found in these documents, please email [email protected]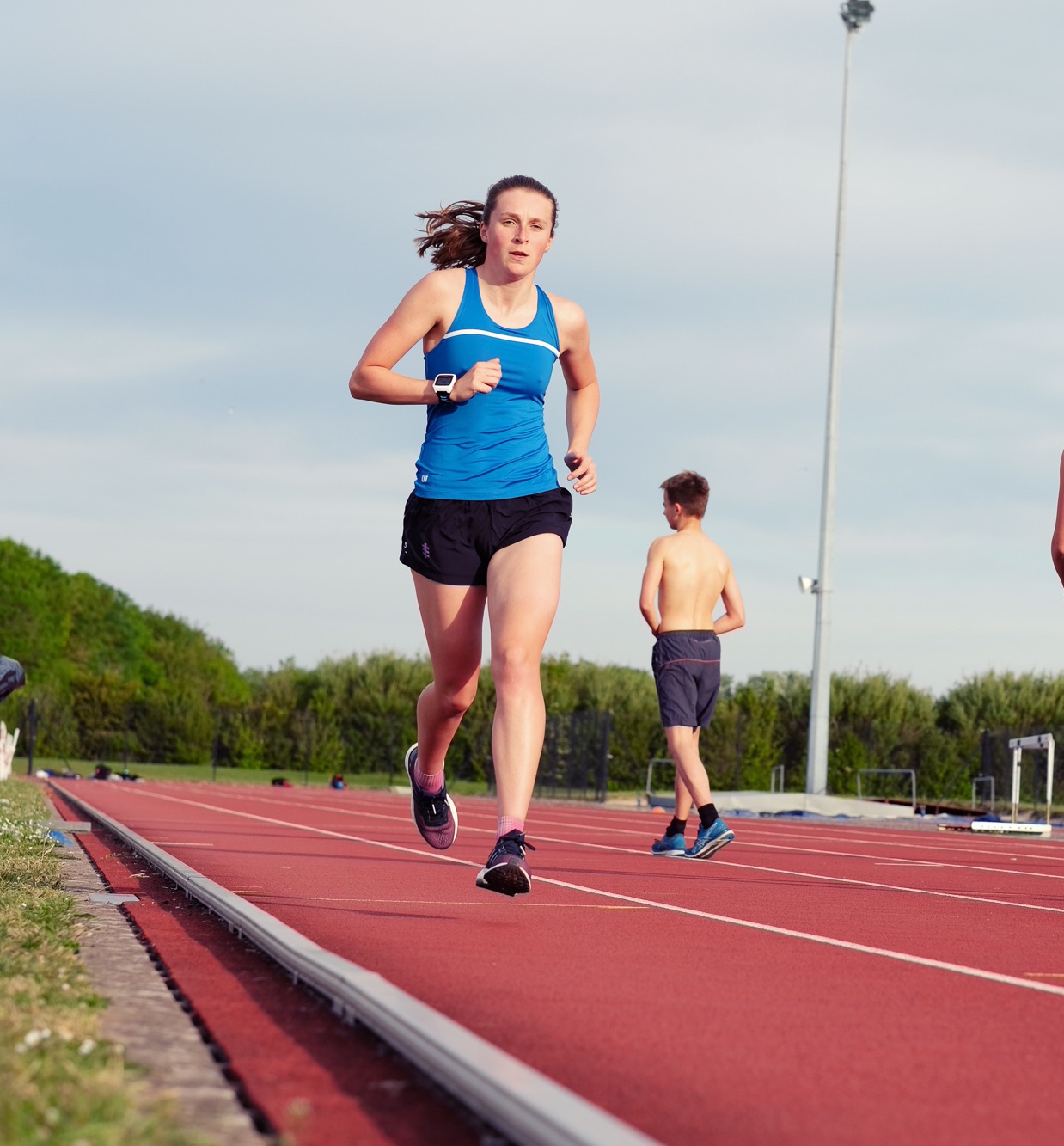 Road Runners compete in many events throughout the year from 5k to marathons and beyond.
Cross Country​
From November to February each year we compete in the East Sussex Sunday Cross Country League. There are 6 races over courses of approximately 5 miles that vary from open downland to very muddy woodland tracks! Eastbourne Rovers host the races at Whitbread Hollow or Warren Hill, both near Beachy Head.
Sussex Grand Prix
The Sussex Grand Prix season runs from March through to November and is a 17 race series made up of some of the best road races from both East and West Sussex. Distances vary from 5k to 15 miles.
Parkrun
​Eastbourne parkrun takes place every Saturday morning in Shinewater Park at 9 am. It is not a race, but a free, timed 5k run. Road Runners also tour other parkruns.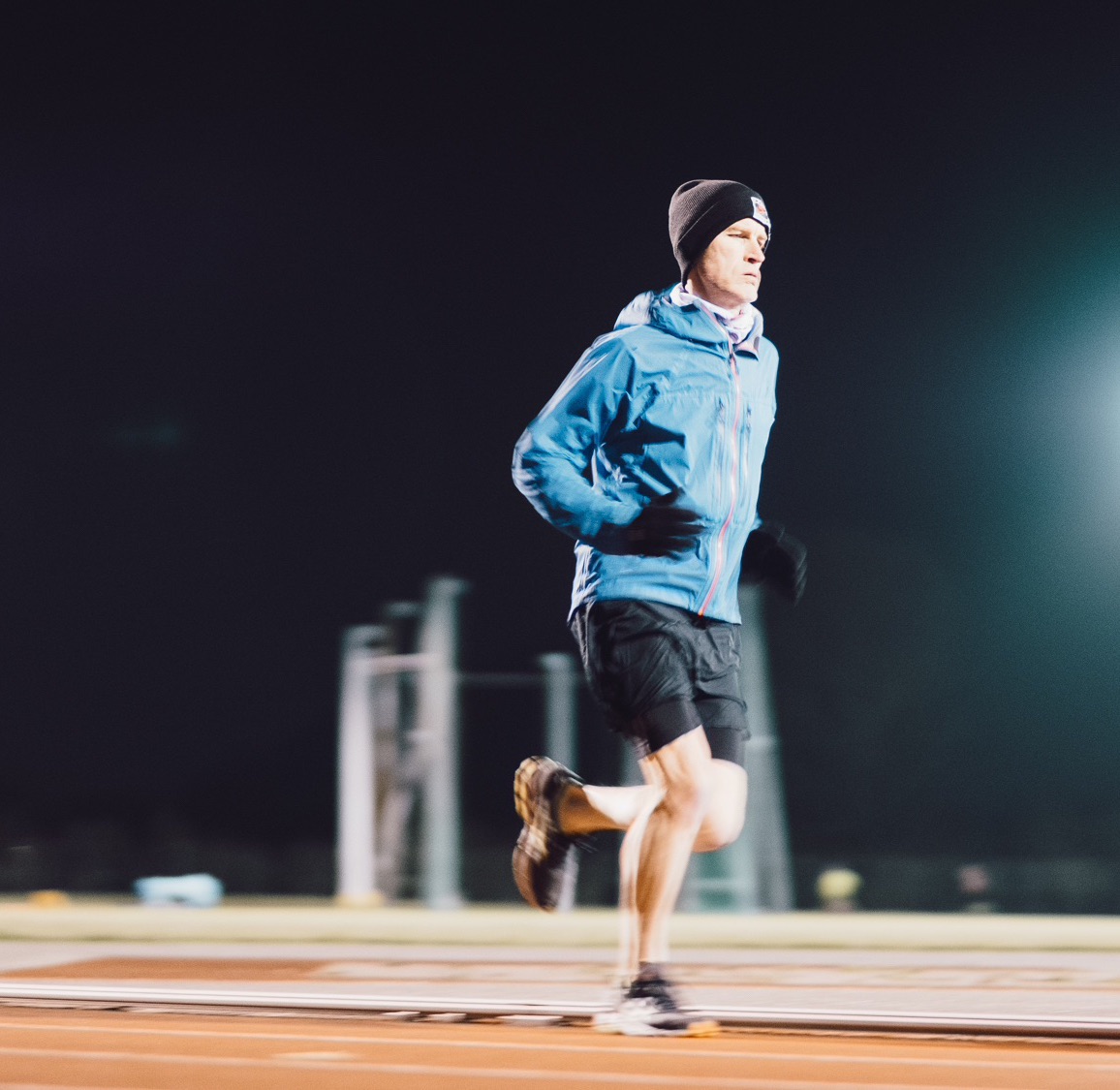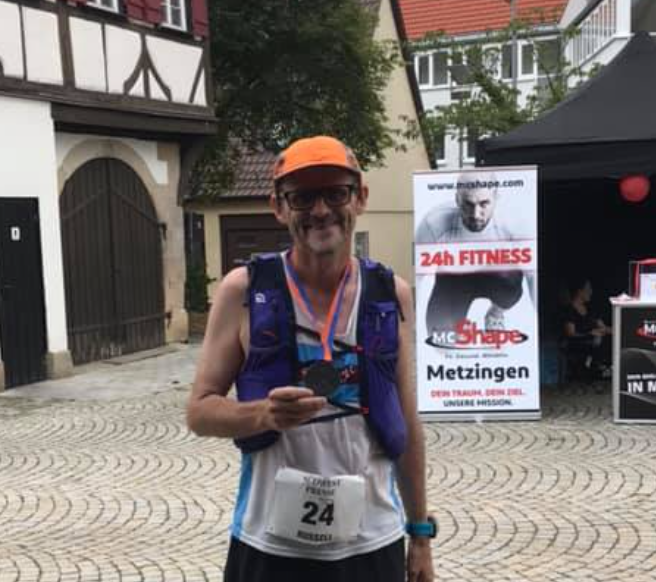 Lead Coach - Coach in Running Fitness - Leader in Running Fitness - Personal Trainer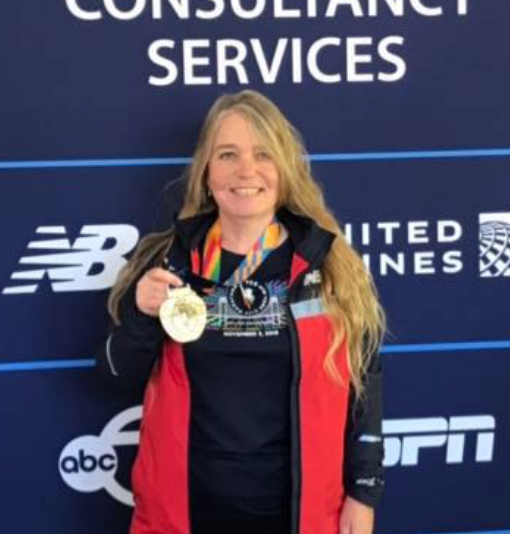 Lead Coach - Coach in Running Fitness - Leader in Running Fitness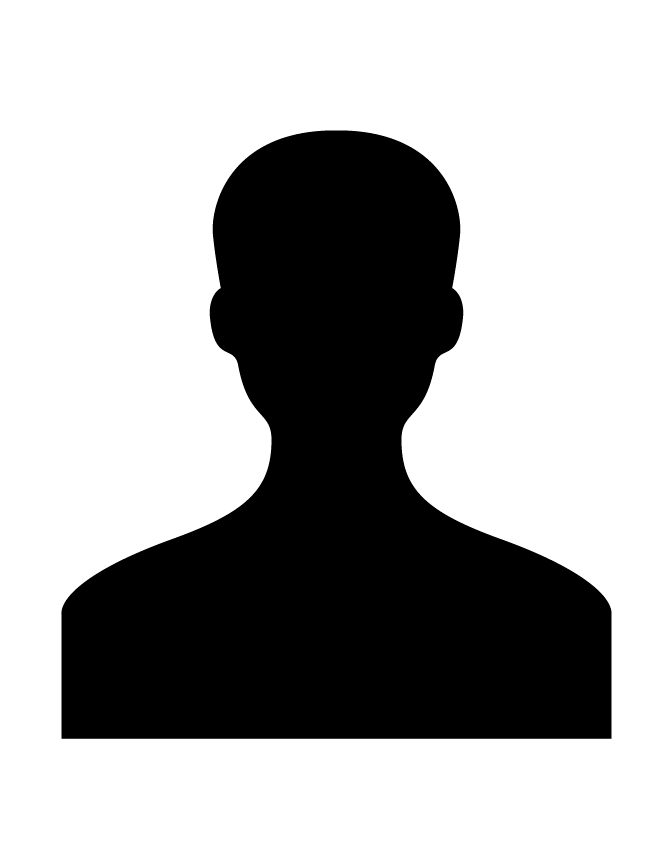 Assistant Leader - Leader in Running Fitness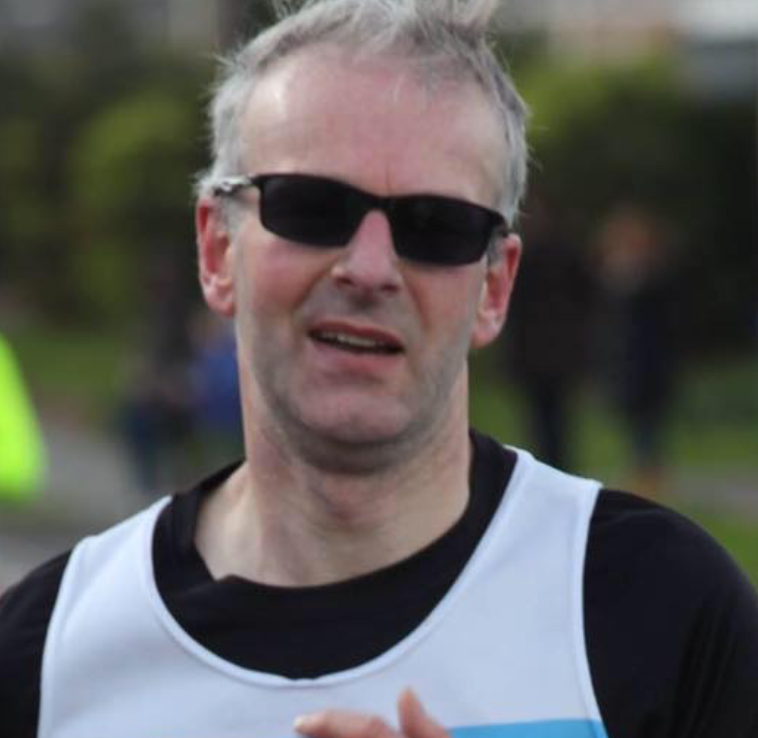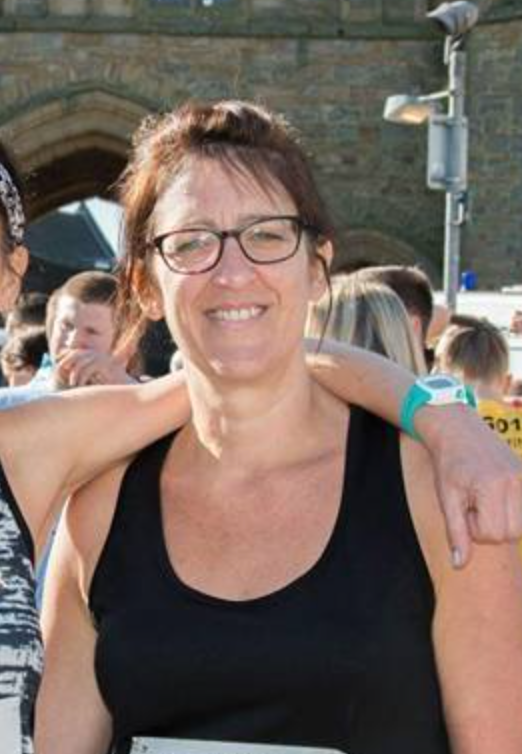 Assistant Leader - Leader in Running Fitness (pending)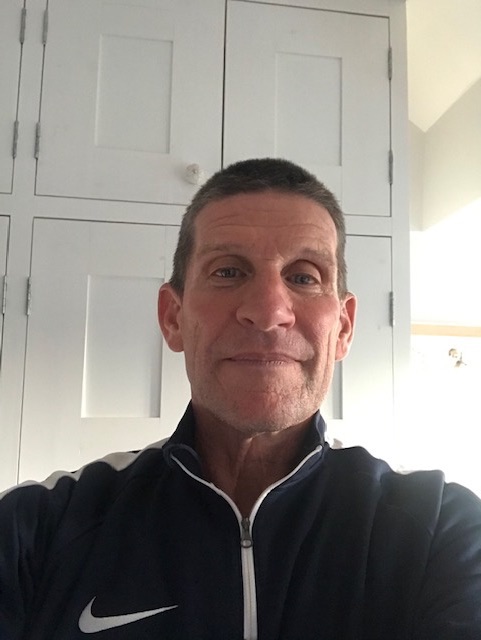 Leader in Running Fitness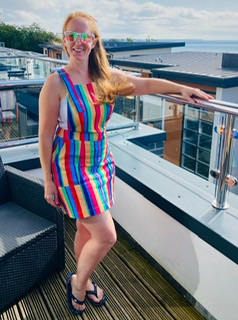 Leader in fitness running