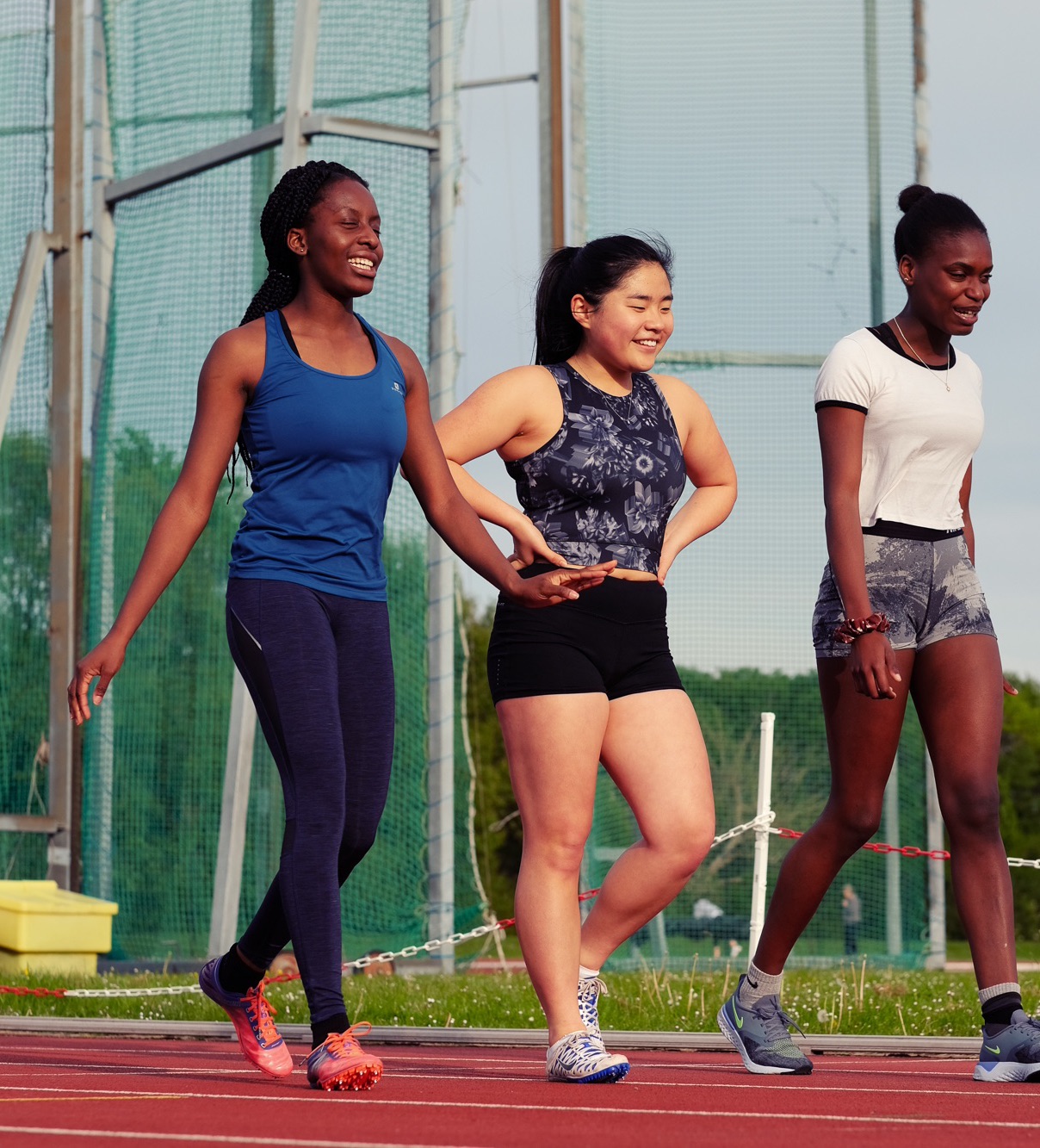 Senior athletes, from 18 and upwards, train in event based groups focused on their particular discipline at various times between 6.00 and 7.30 pm on Tuesdays and Thursdays. These groups, which cover sprints, middle distance and field events, are all led by UK Athletics qualified coaches.
​Eastbourne Rovers, through its coaches, has a close association with the University of Brighton's sports and exercise science faculty, which is based at the Chelsea School of Sport in Eastbourne. During the university calendar year, many of the Chelsea School of Sport students join Eastbourne Rovers, normally as second claim members, and participate in training sessions and compete for the club
Eastbourne Rovers has a thriving youth section. We welcome young athletes, male and female of all abilities, from 9 years upwards. Our aim is to introduce athletics to young people in a fun and safe environment. UK Athletics qualified and DBS checked, coaches lead the training sessions. Initially, our youngest members focus on developing their basic athletic skills and enjoy trying out a wide range of running, jumping and throwing events. Thereafter, as their skills and expertise develops, they are introduced to more specialised training groups including sprinting, middle distance and cross country running, jumps and throws
Training sessions are held at various times between 5.30 and 7.30 on Tuesday and Thursday evenings throughout the year at Eastbourne Sports Park. Apart from a 4 week break in September and a 2 week Christmas break, we train all year. This includes half term, Easter and Summer holidays.
For further information or to place your child's name on the waiting list if school year 4 or below, please contact [email protected]
In the summer, the senior male and female athletes compete in the Southern Athletics League, a mixed track and field league for clubs within the South of England Athletics Association area. There are 5 matches between the end of April and mid August. The mixed format has proved extremely popular and this relatively new League is expanding rapidly.
Senior members also compete in the Sussex Road Racing Grand Prix, a series of 18 races held in different venues throughout Sussex between February and November each year and over a variety of distances ranging from 5k to half marathon.
Our over 35 male and female athletes are eligible to compete in the Sussex Masters League. - a relatively relaxed summer league spread over 4 evenings between May and July. The meetings cater for all athletics disciplines and are split into different age groups. Our Masters athletes also compete in various other national and international events throughout the year.
In the winter our senior and junior middle distance athletes join forces and enter age and gender defined teams in the Sussex Cross Country League - a series of 4 meetings held between October and February. We also compete in the East Sussex Cross Country League - a series of 6 races over courses of approximately 5 miles that vary from open down to very muddy woodland tracks! Eastbourne Rovers hosts the race at Warren Hill, Beachy Head.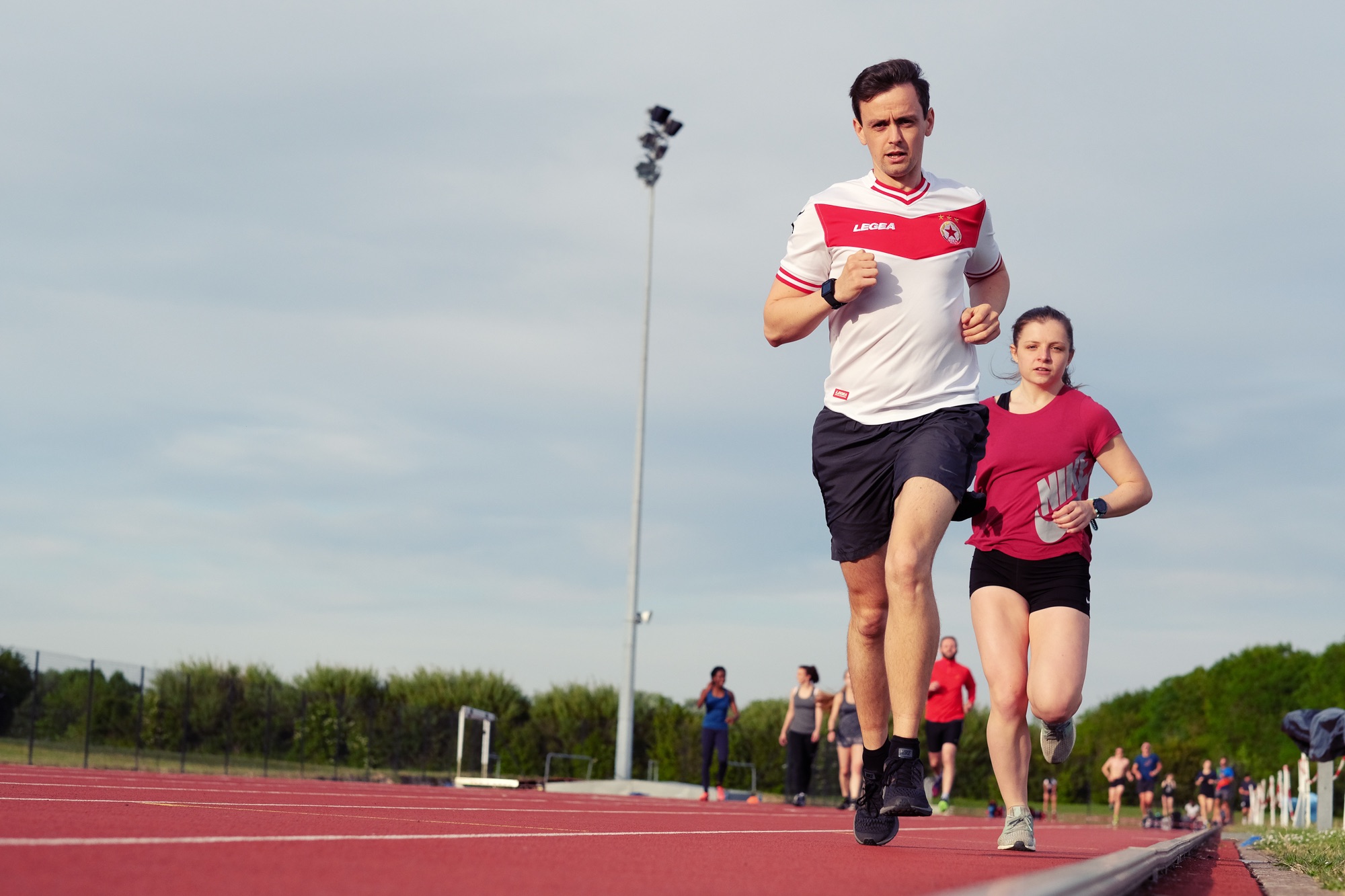 We take part in the Sussex Under13 and Under 15 Leagues during the summer months - three matches on weekday evenings in May, June and July and then a Sunday final in September.
​Athletes are also encouraged to compete in the Sussex County Championships and the Sussex Schools Championships. Our athletes are regularly selected to represent Sussex at inter county track and field or cross country matches and compete at the English Schools' Track and Field Championships. There are also plenty of opportunities to compete in "Open" meetings throughout Sussex and the South East.​
During the winter there are indoor open meetings at Sutton and the indoor county championships are held at Sutton in March each year. There are also regular cross country events and opportunities to represent the county at Inter County and National Cross Country races.
Why not start running yourself or help out?
​On Tuesday and Thursday club nights many of our parents either help with coaching or take part in our jogging sessions to keep fit.
Eastbourne Rovers is run entirely by volunteers. Extra help is always wanted and never refused. Indeed, most of our current coaches and officials are involved because their own children were junior members and, to preserve the long term future of our Club, we need a succession of new helpers.
​Parents can help in a variety of ways, whether it is coaching, officiating, administration or simply helping out at matches. However it's not just work and, over the years, we have discovered that parents really enjoy being involved and getting to know other parents.
If you would like to get involved in any way, or perhaps have a particular skill or area of expertise, please speak to one of the coaches or e-mail enquiries.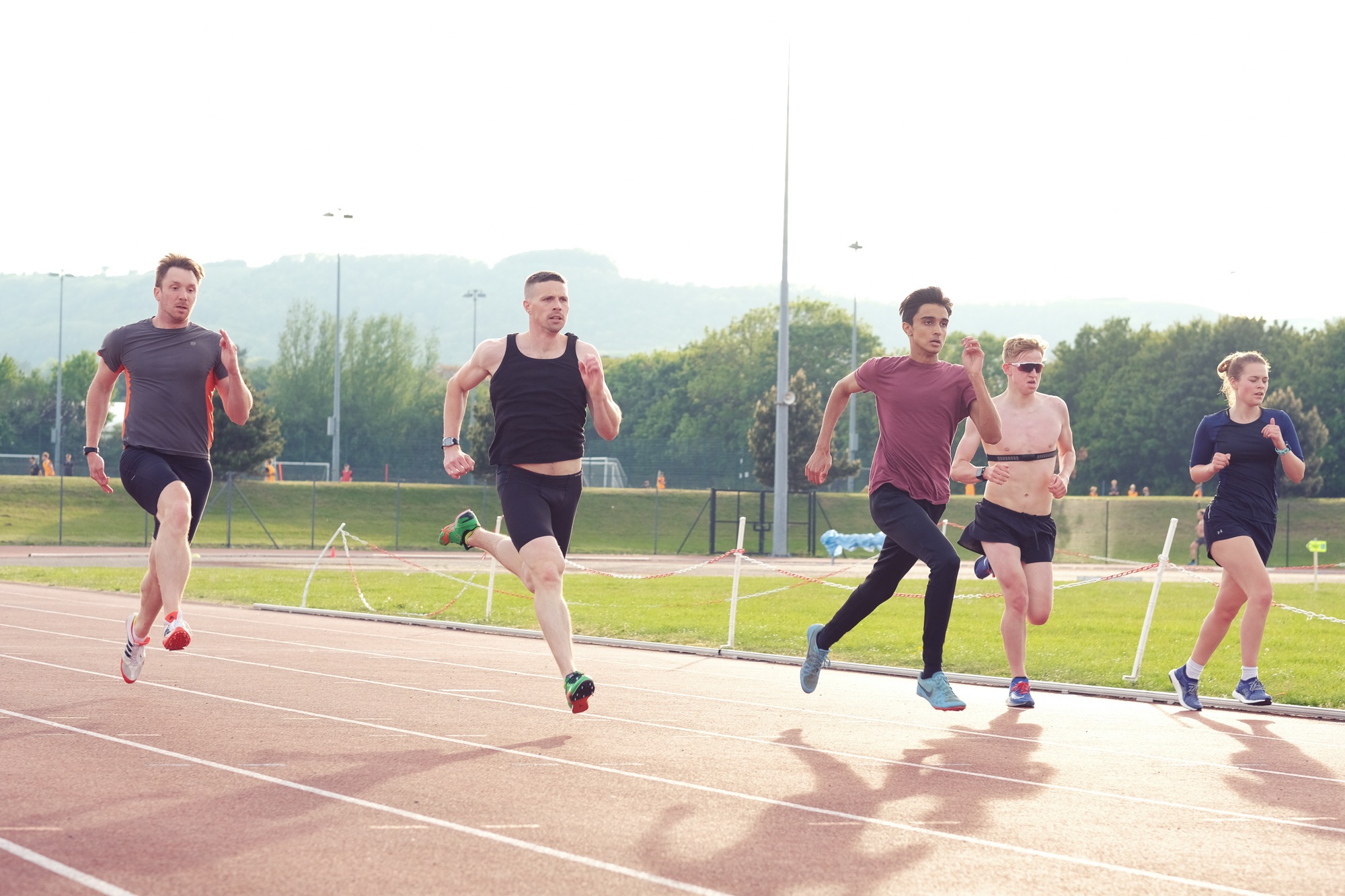 If you object to any photographs of your children appearing on this website please contact enquiries and they will be removed as soon as possible.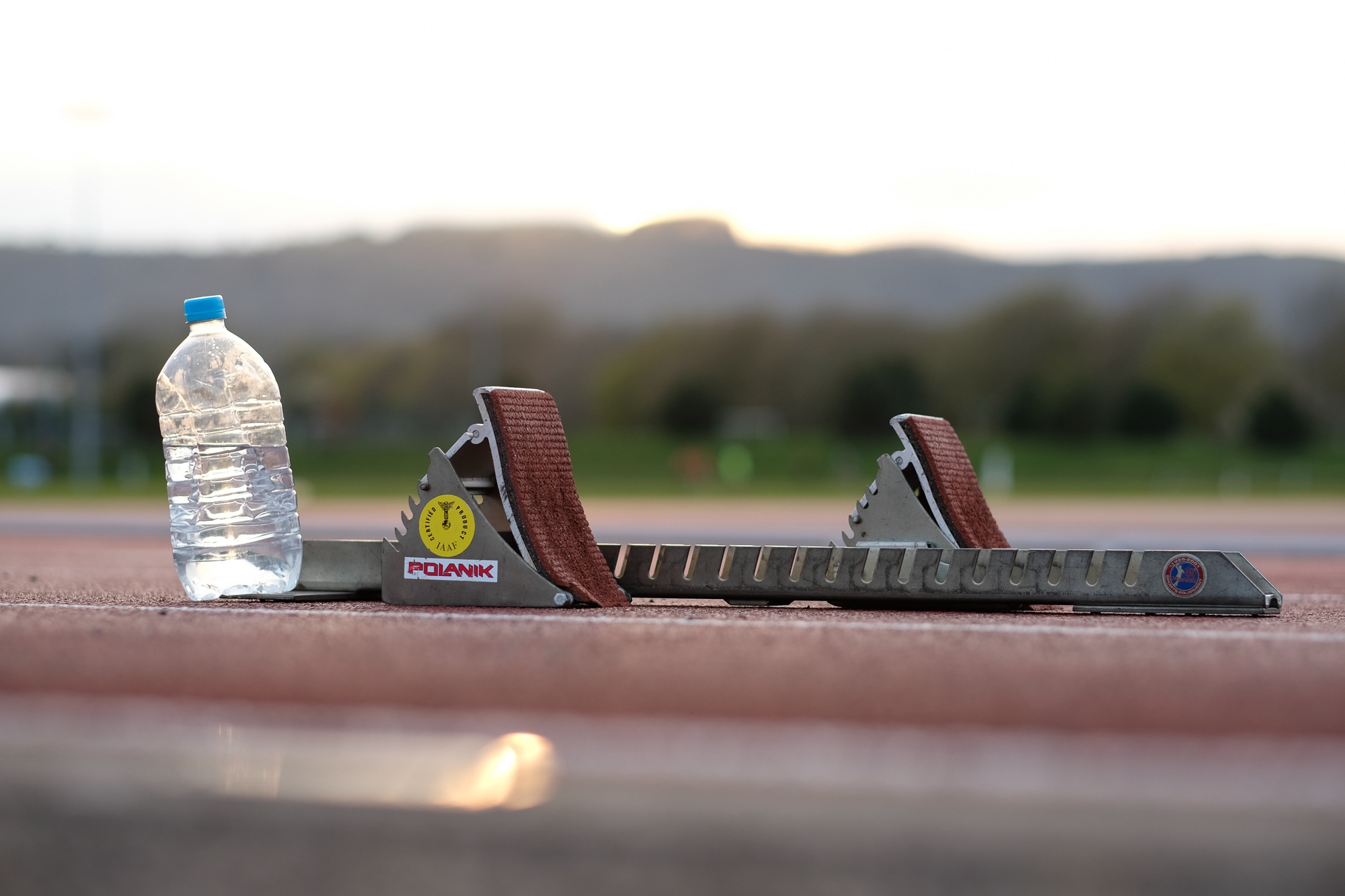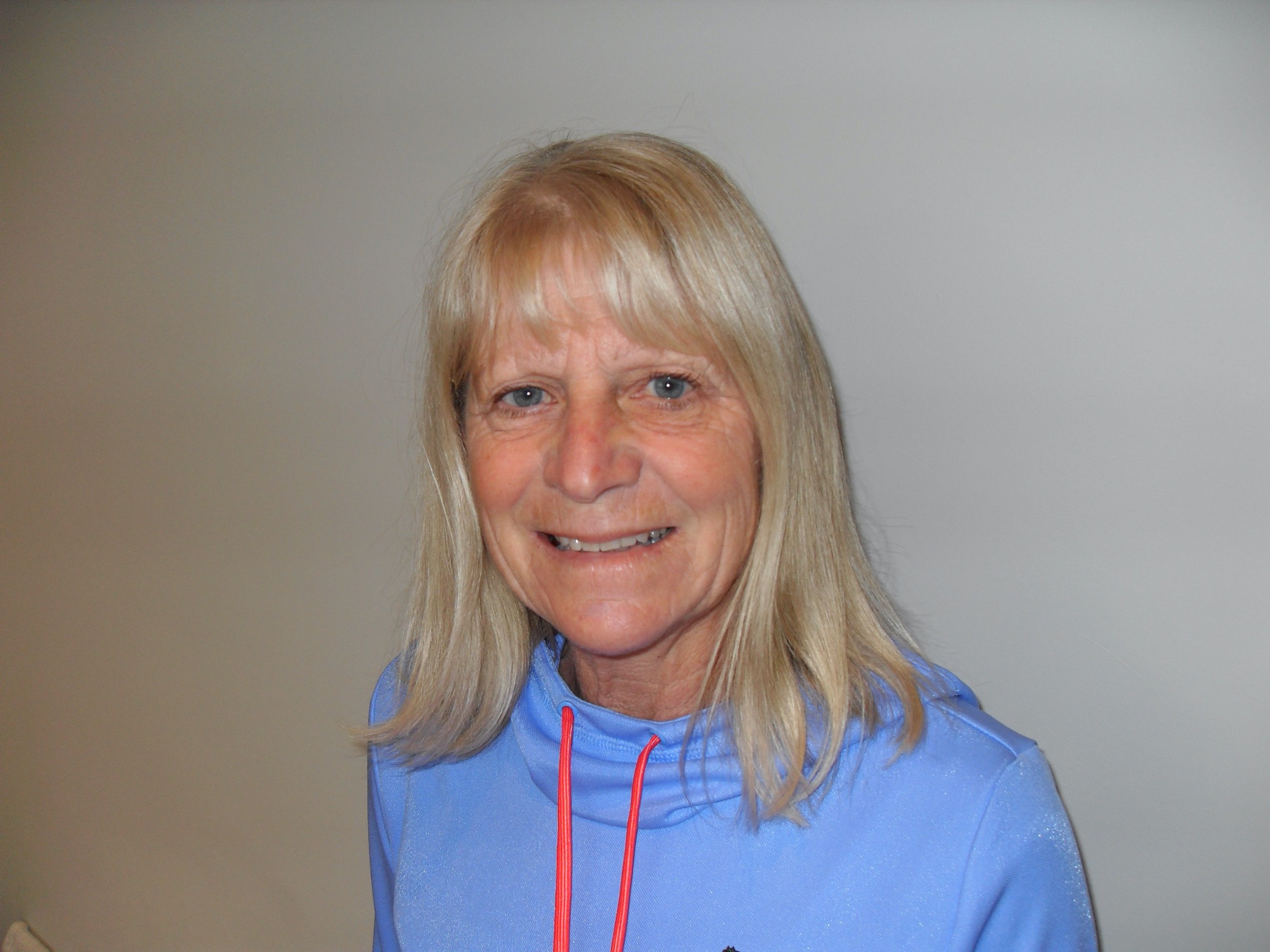 Coaching co-ordinator - Level 4 Performance Coach - Speed level 3 Combined events - Level 2 Jumps - I.I.S.T Sports Massage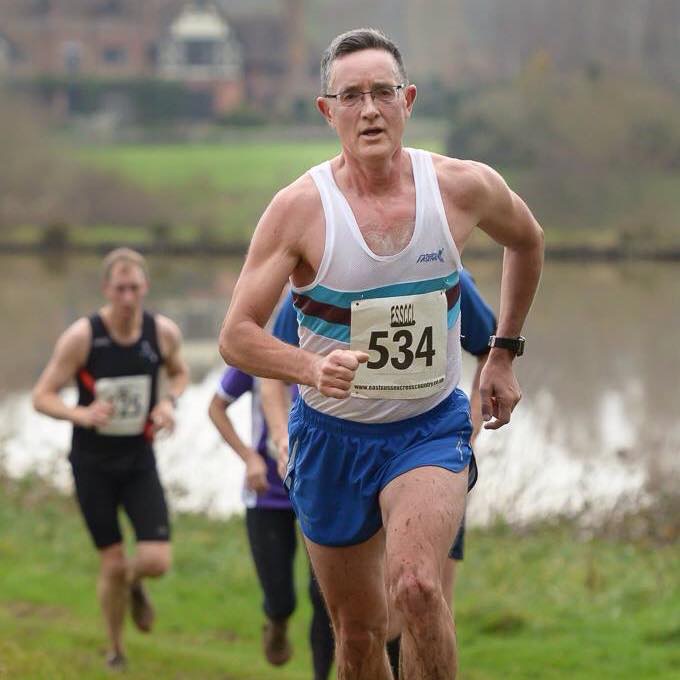 Level 3 - Development Group Coach - Middle distance Coach Educator/Mentor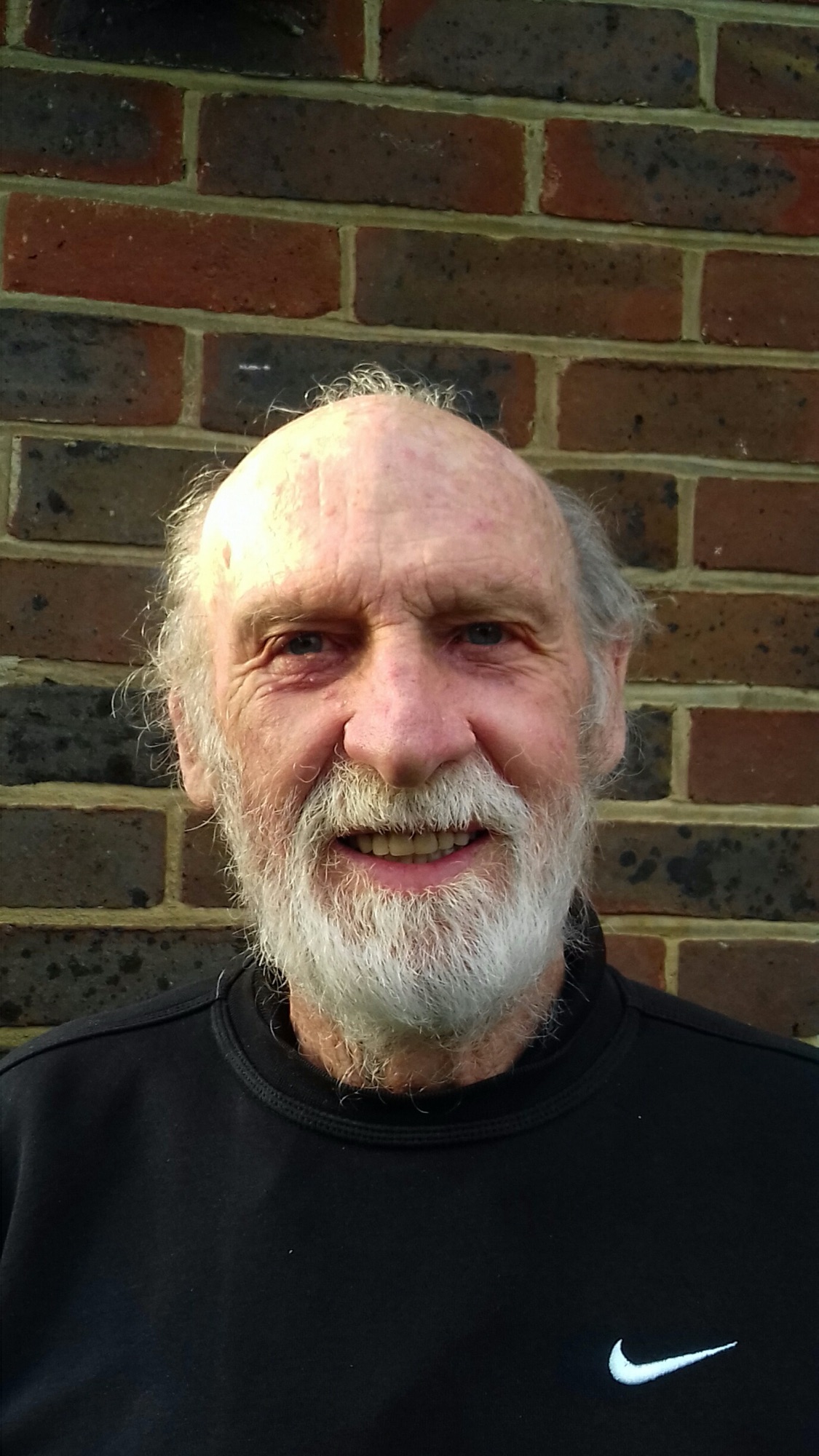 Level 3 Performance Coach - Endurance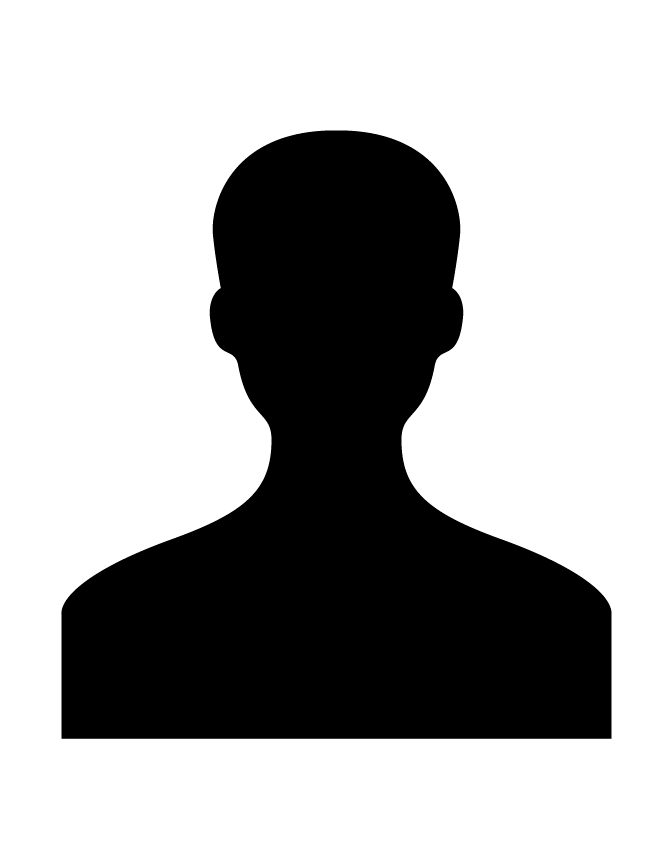 Level 3 Performance Coach - Endurance S.A.Q Skills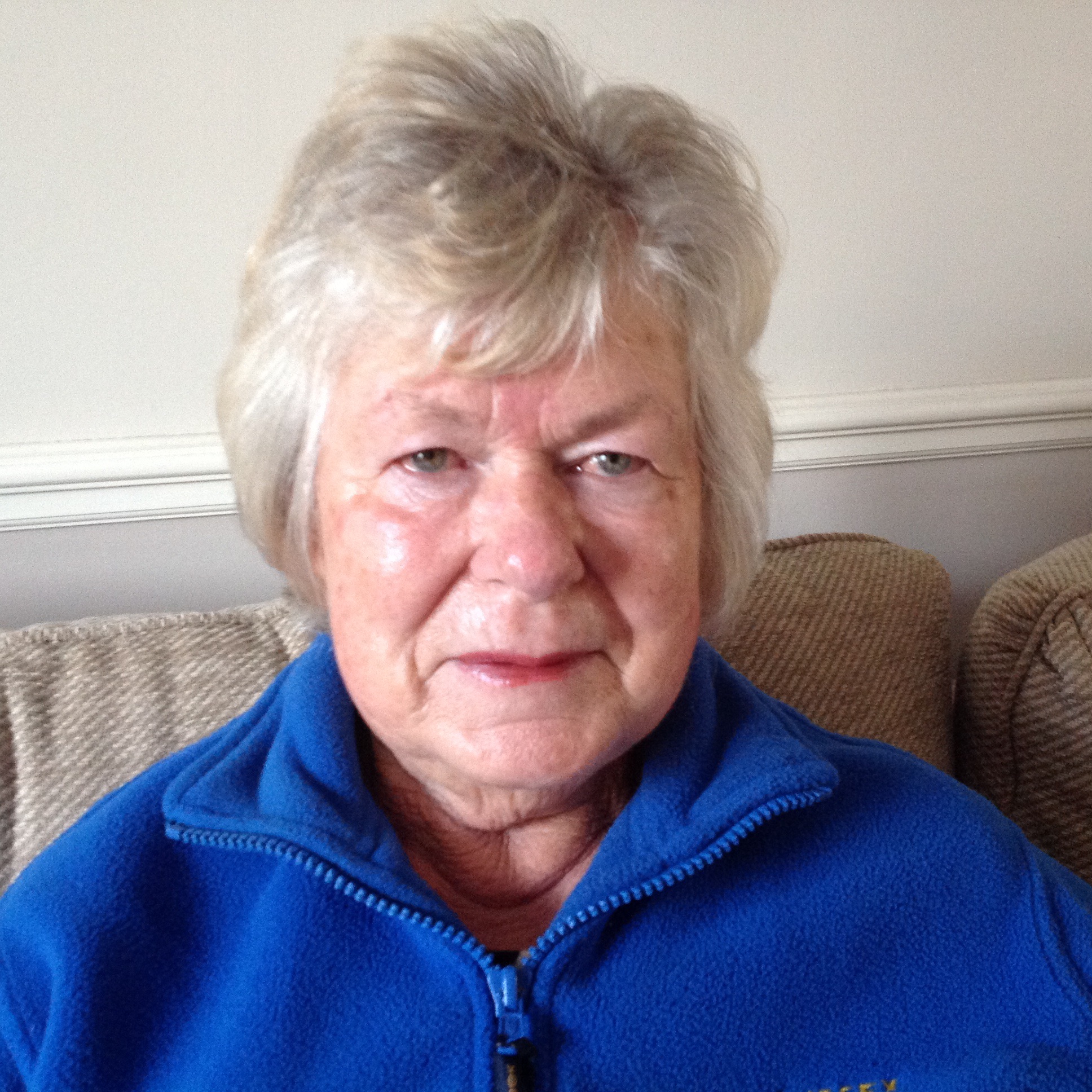 Level 2 Club Coach - Throws
Level 2 Club Coach - Endurance Children in Athletics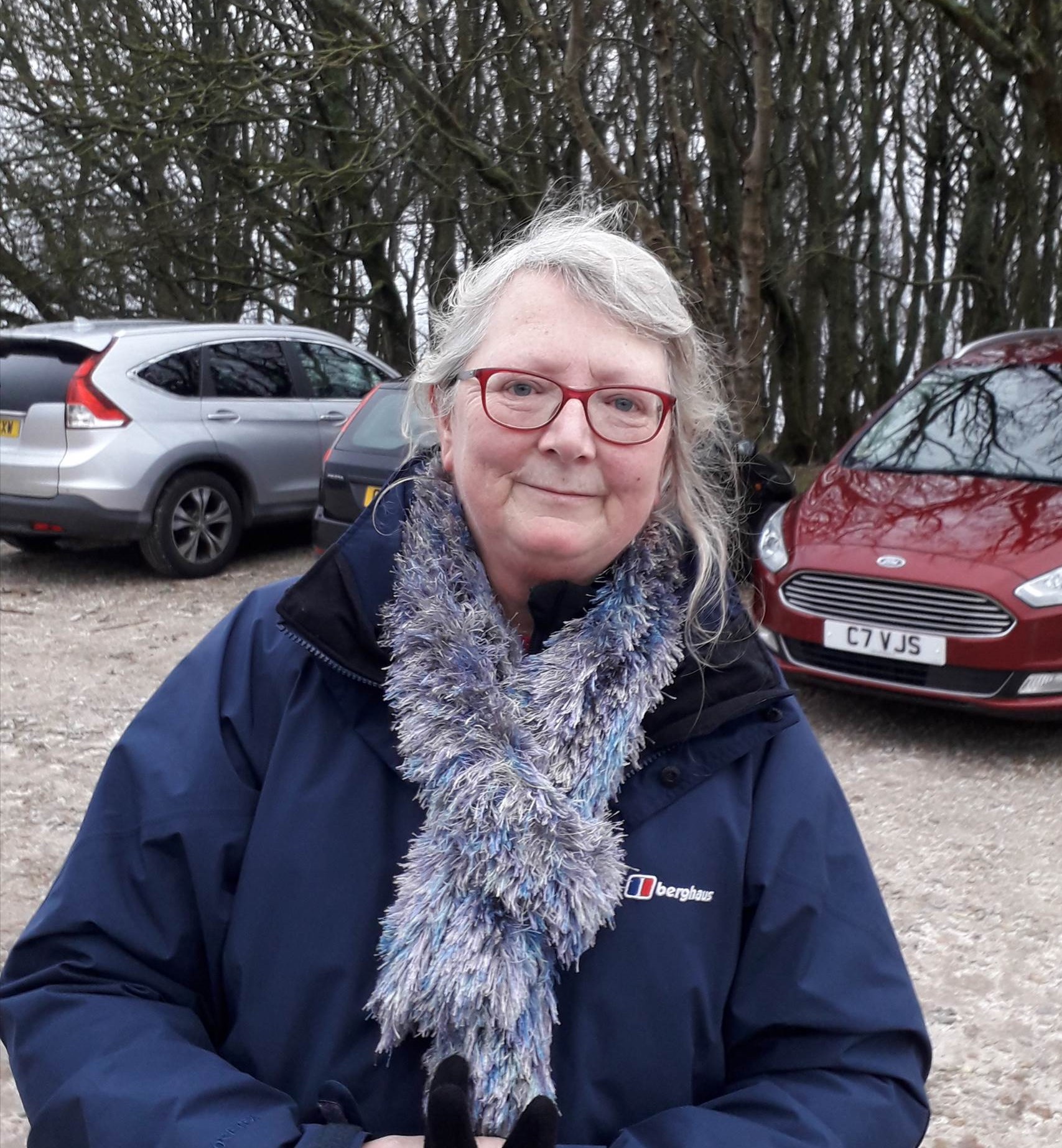 Level 2 Club Coach - Throws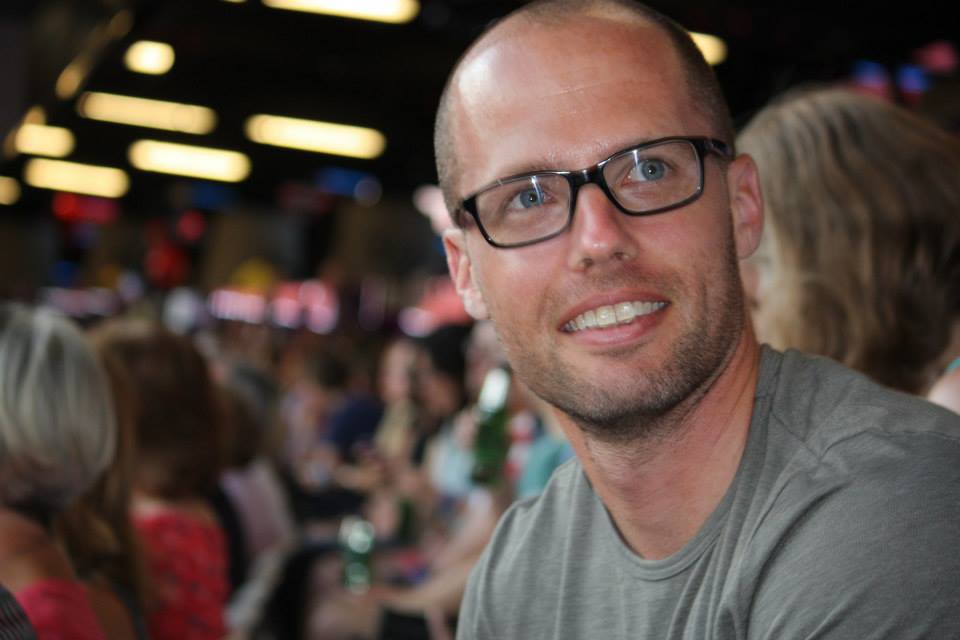 Level 2 CLUB Coach - Speed UKSC Strength and Conditionng Coach - Level 7 Health & Exercise Physiologist - BSC Sport & Exercise Science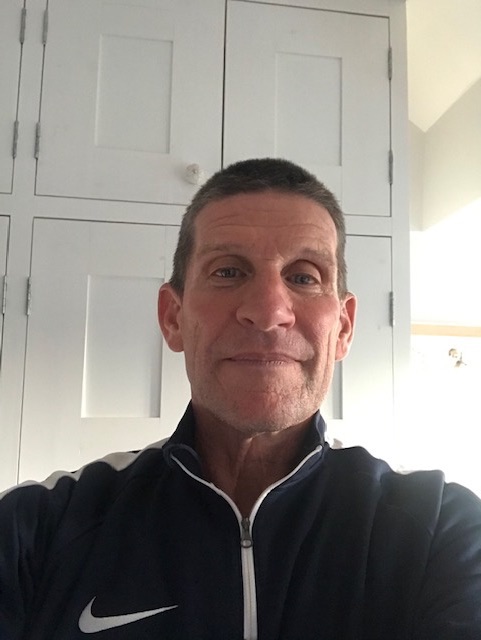 Level 2 Club Coach - Speed Leader in Running Fitness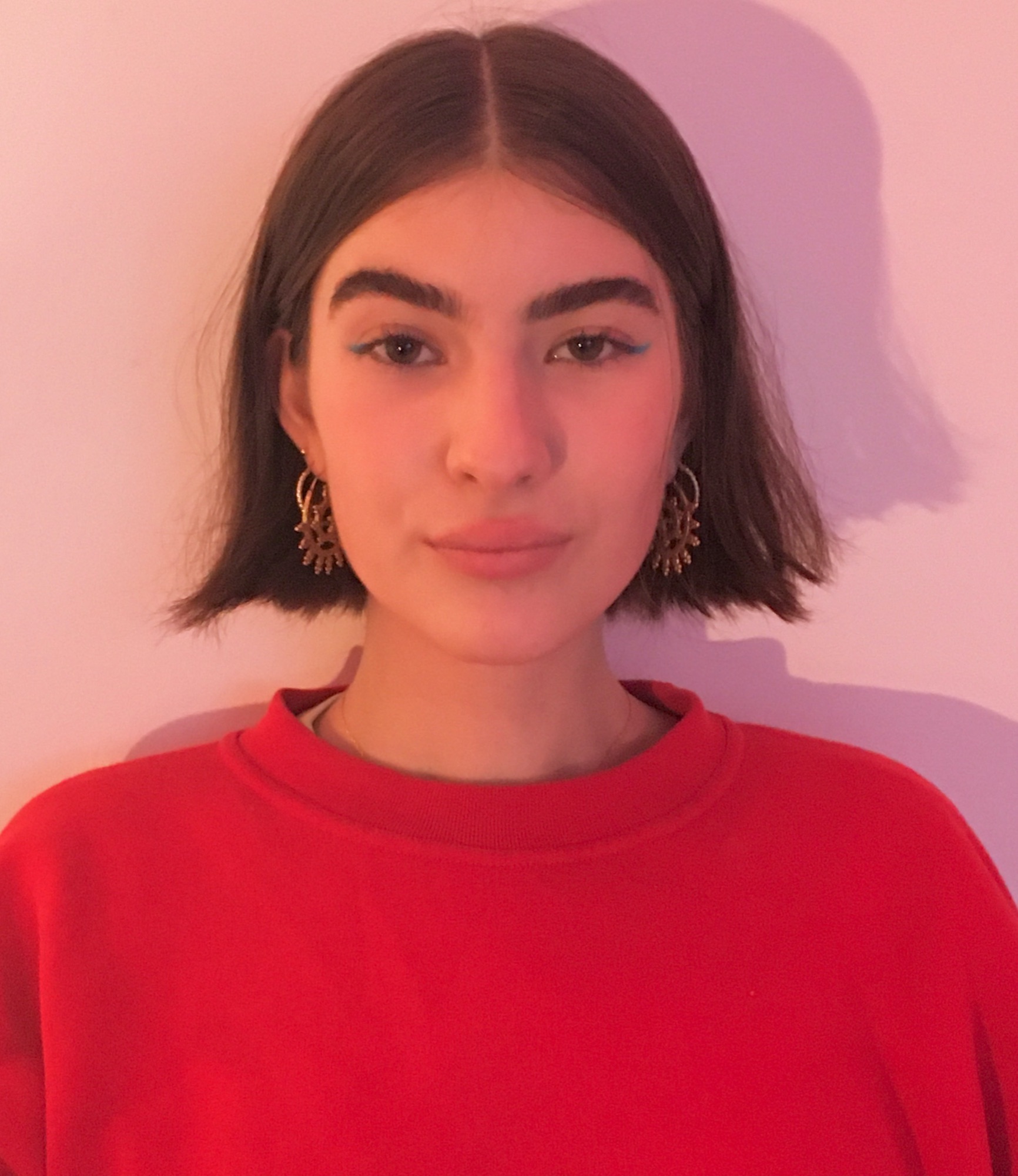 Level 1 Coaching Assistant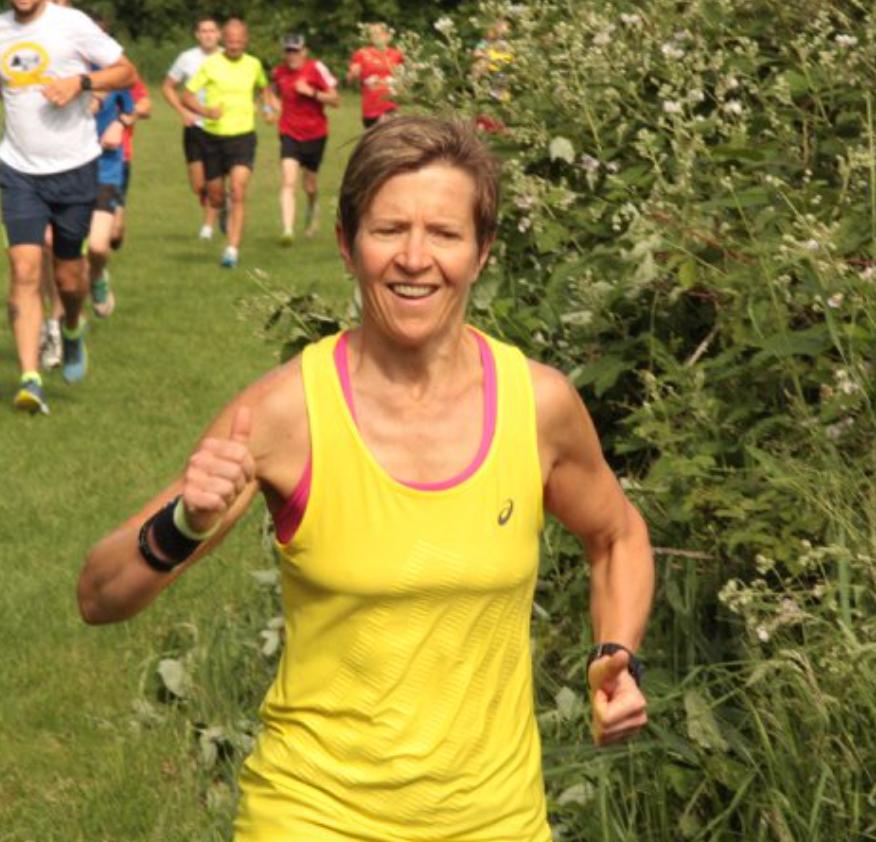 Level 1 Coaching Asisstant
Level 1 Coaching Assistant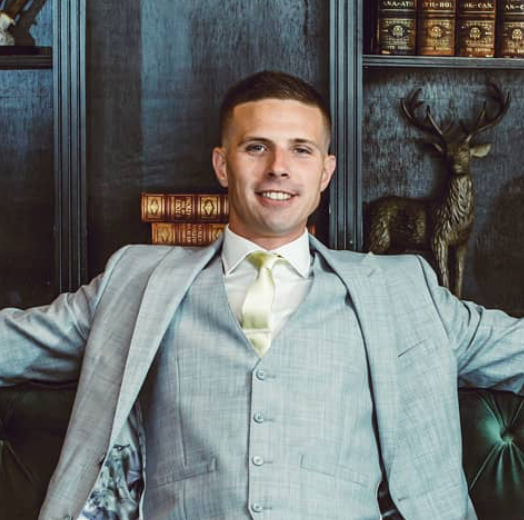 Level 2 Club Coach - Speed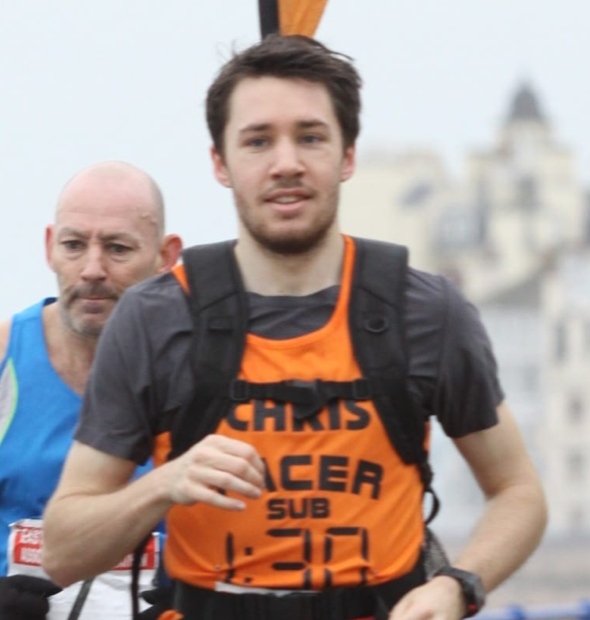 Level 1 Coaching Assistant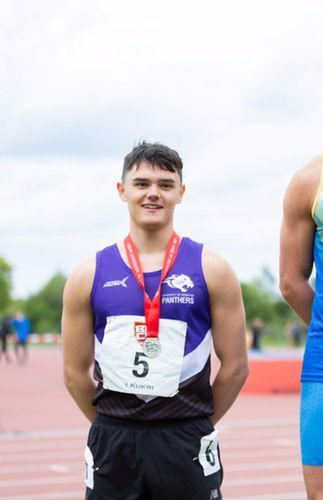 Level 1 Coaching Asisstant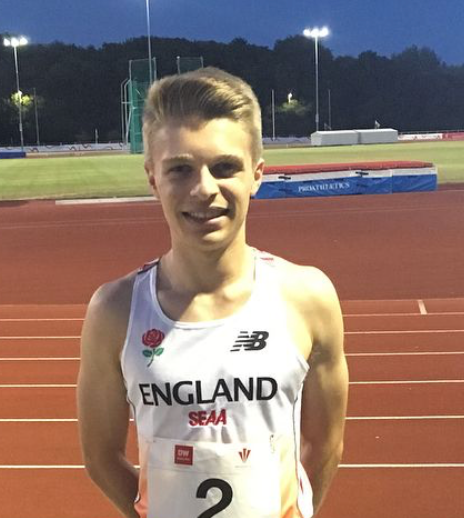 Level 1 Coaching Assistant