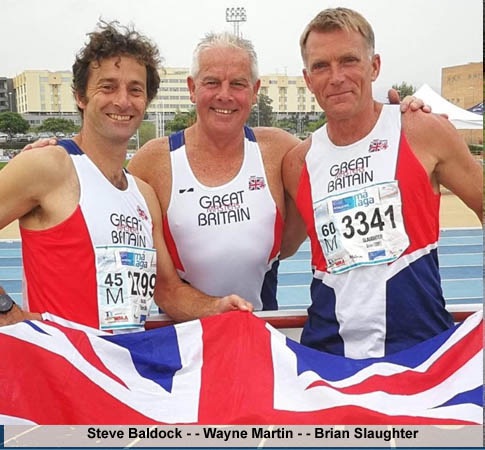 Calling all athletes over 35!
The Sussex masters athletics season starts in May.
Monday May 23 at Lewes (hosted by B&H)

Wednesday June 15th at Eastbourne
Monday July 25th at Lewes.
Ft too late to get involved, if you like the look of any the events on offer get in touch.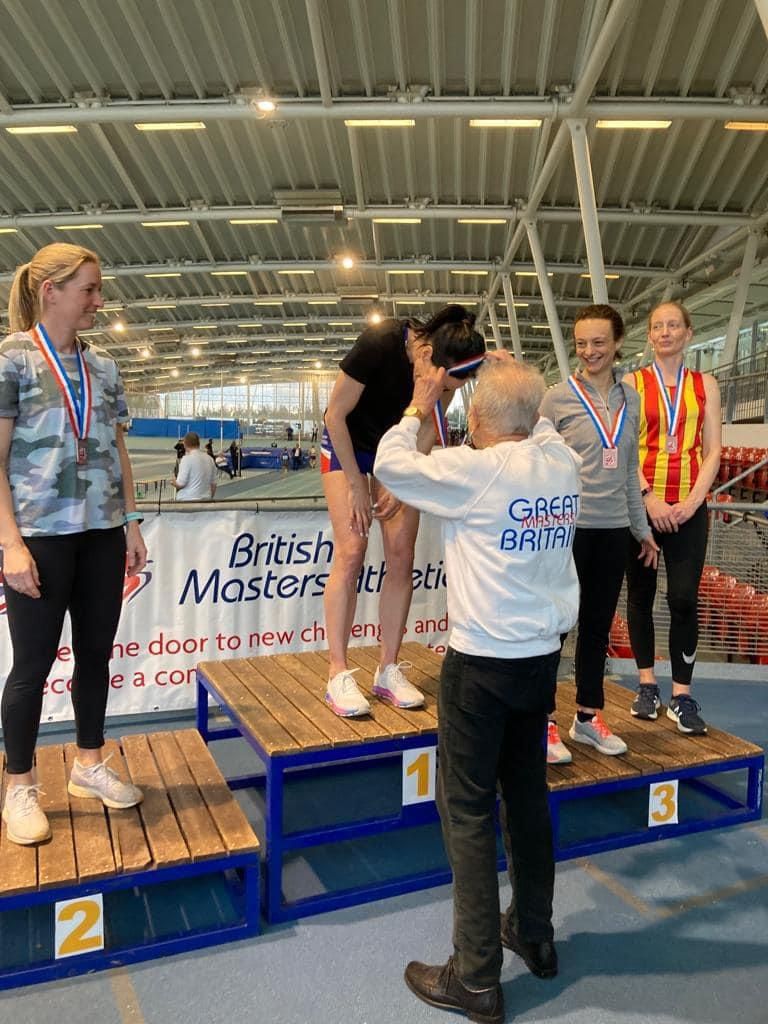 British Champion Retains Long Jump Crown

Rovers Cara Maker held on to her British long jump title at the Lee Valley at the weekend. Cara leapt 4m92 to take the gold medal in the M40 age group...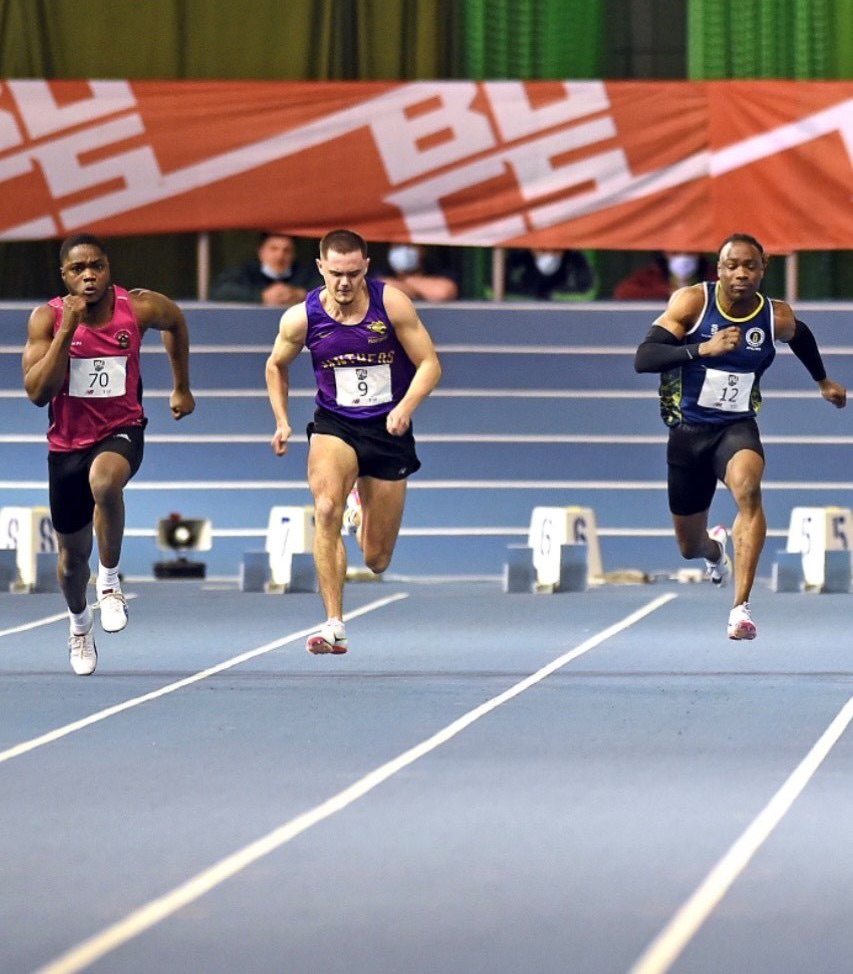 Eastbourne Rovers sprinter Bryn Smith is going from strength to strength with his indoor performances. Last weekend saw him don his Brighton University 'Panthers 'vest at the British University Indoor Championships in the Sheffield Arena.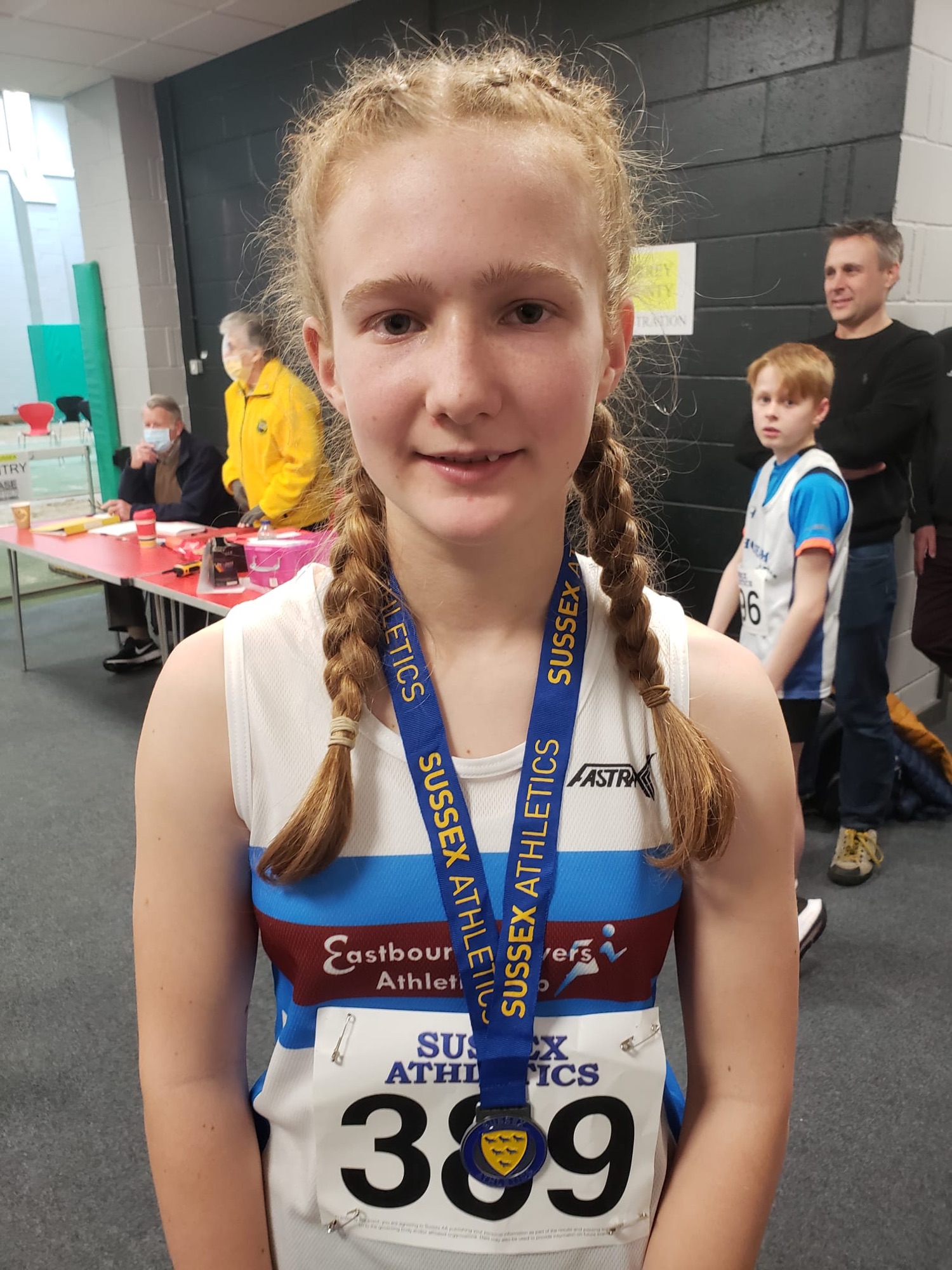 Eastbourne Rovers sprinters travelled to Sutton to compete in the Sussex Indoor championships.
U15 Josie Usher was the star of the day. Competing for the first time at this event and against athletes a year older she stormed to victory...
Eastbourne Rovers Athletics Report on indoor competition
Eastbourne Rovers Athletes have started the indoor season in fine form. A small contingent travelled to the Le Valley Athletic Centre , which is the nearest stadium to compete in the London Games.
EASTBOURNE MILER
Over 80 athletes took up the challenge by Eastbourne Rovers Athletic club to come and race 1 mile. Athletes from local Sussex clubs and as far afield as Bournemouth were seeded into 6 races
CROSS COUNTRY
It was 'welcome back' to the cross country running season with the Sussex XC Relays at Goodwood on Saturday 25th September.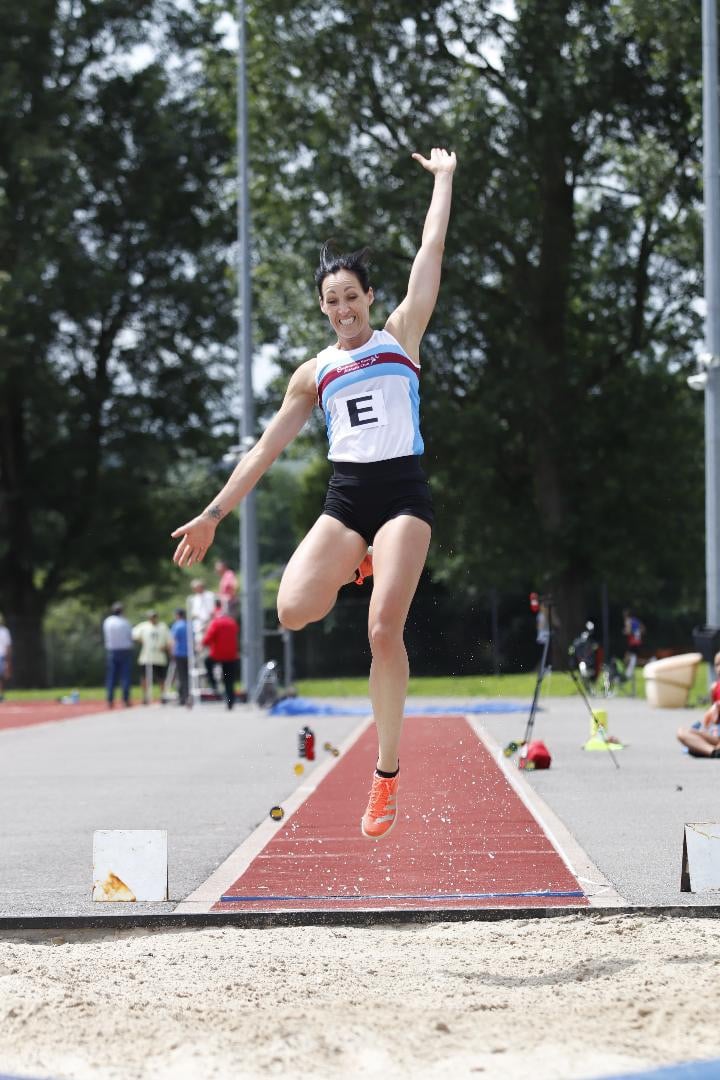 SPOTLIGHT CARA MAKER
Eastbourne Rovers athlete Cara Maker is proving that age is no barrier to continually improving performances and reaching the top of your field.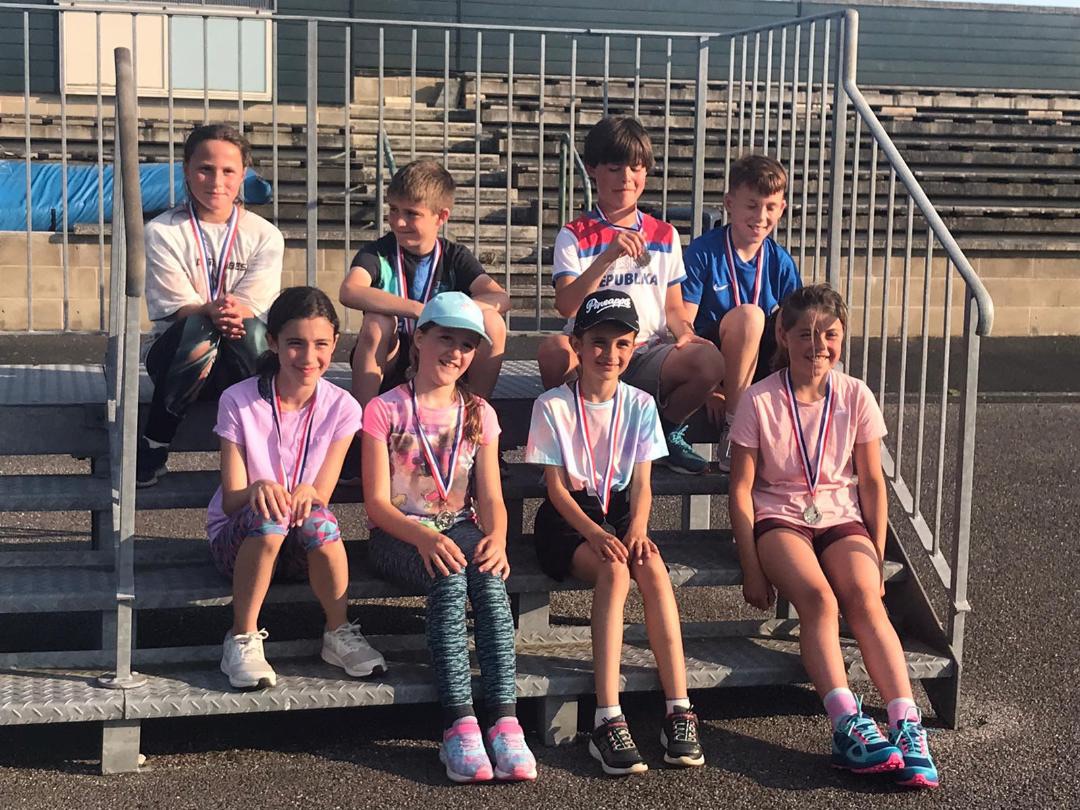 QUAD KIDS
Eastbourne Rovers Athletic club U11 squad had a very successful evening competing in the UK Athletics Quadkids competition.
JUNIOR SUSSEX CHAMPS
The Eastbourne Rovers Juniors competed on Saturday 10th July at the Withdean Stadium in the Under 13 Sussex Track & Field Championships.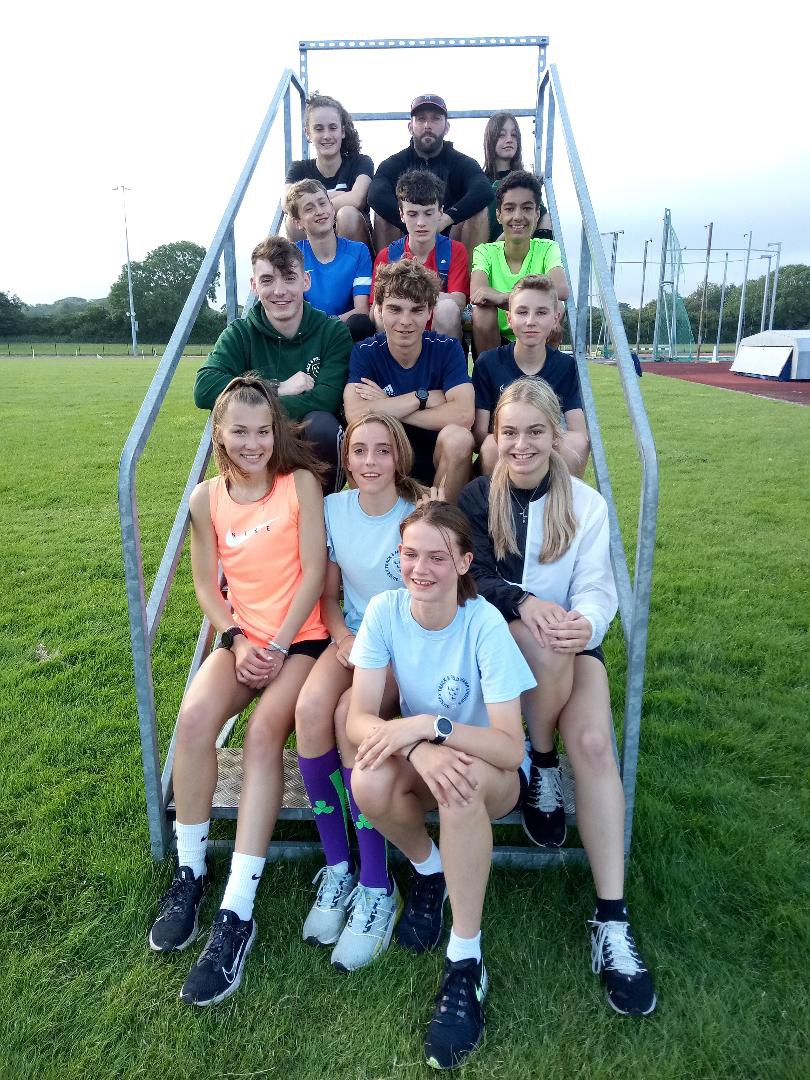 SUSSEX CHAMPS
Eastbourne rovers Track and field results of Sussex Championships.
Eastbourne Rovers Athletes came home with a haul of medals from the Sussex Championships in Brighton.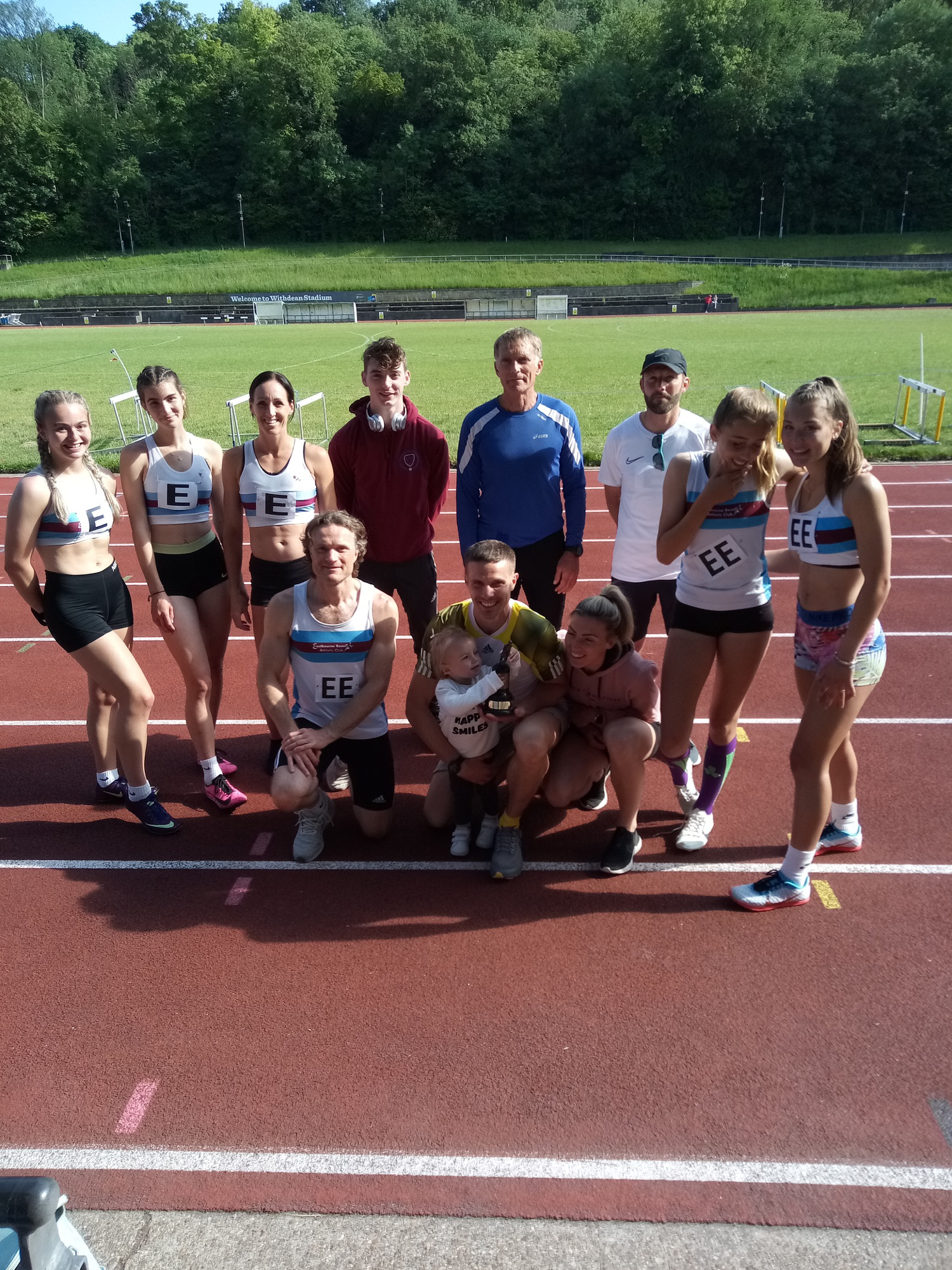 EASTBOURNE'S AWARDS
Eastbourne rovers Club Awards for the 2020 season.
As you are aware we could not hold our usual awards presentation evening but decided to still give out some main awards to athletes who had done well during the shortened 2020 season.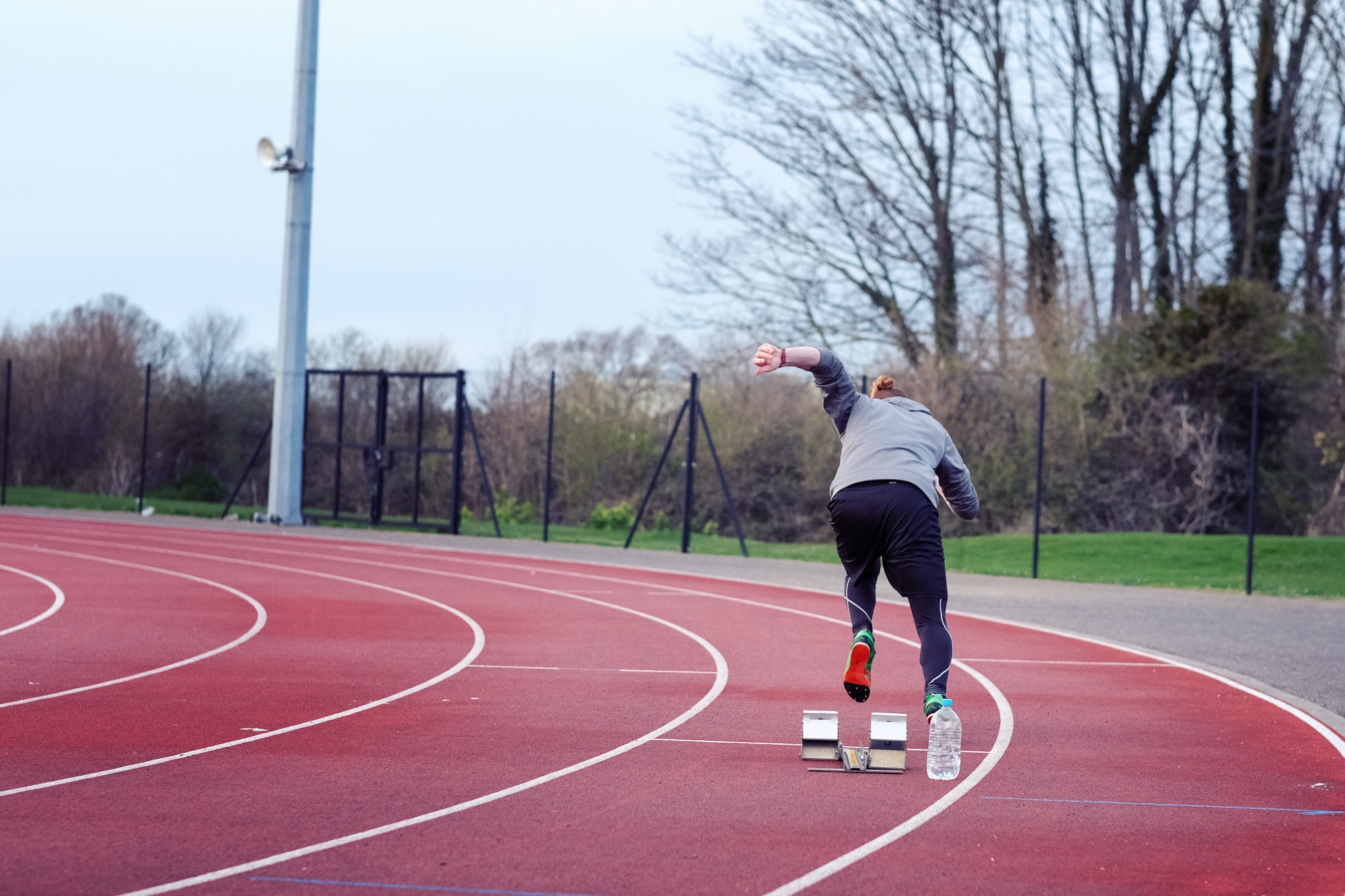 VETS LEAGUE
Eastbourne rovers vet team have been busy with 2 league meetings already.
The first was at Eastbourne and with good conditions athletes produced some fine performances.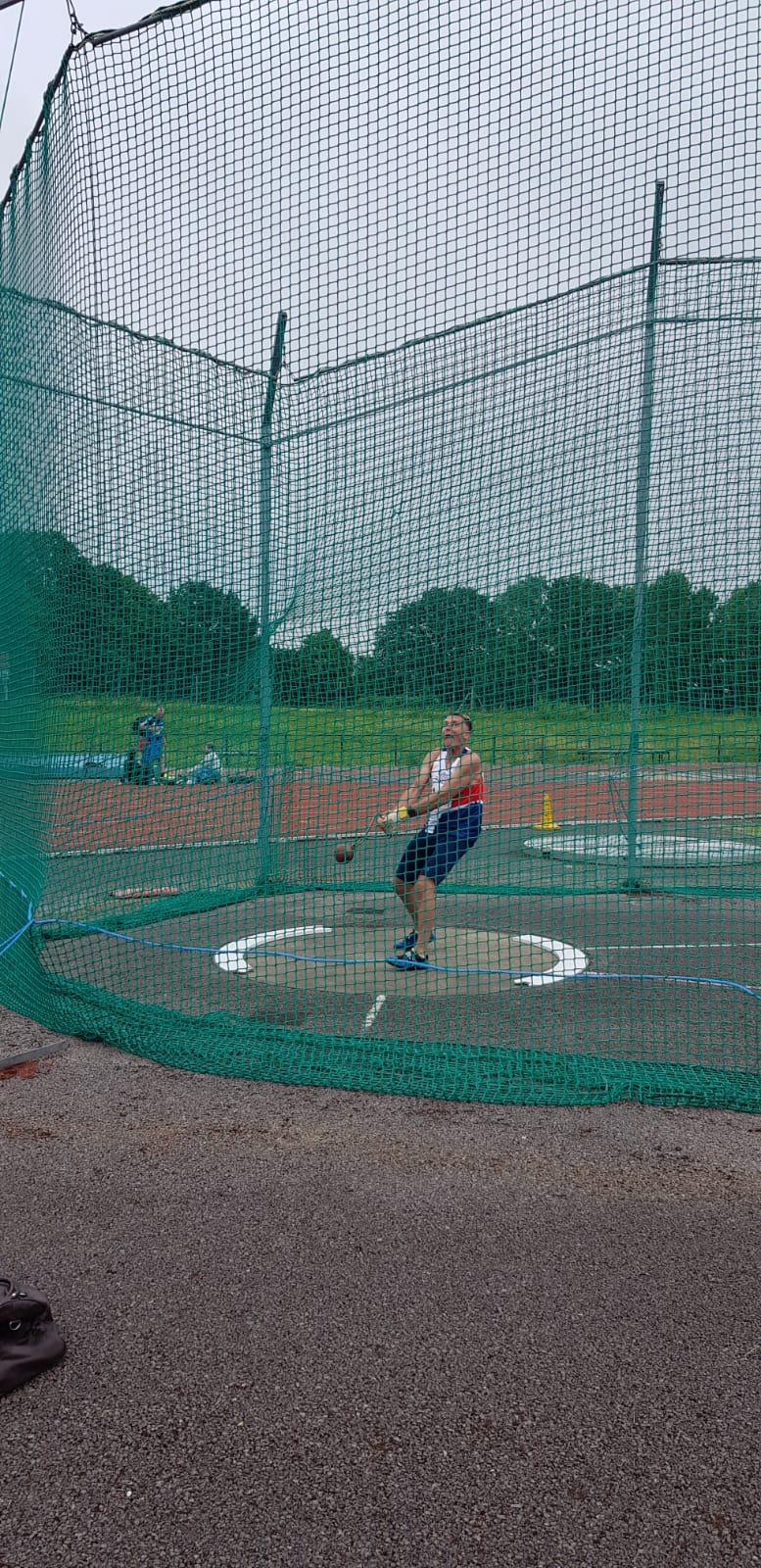 BRIAN SLAUGHTER was at Oxford yesterday competing in the British Masters pentathlon. Despite not being at his best he added to his long list of British titles.
On the same day he also competed in the throws pentathlon and again equipped himself well for some seasons best performances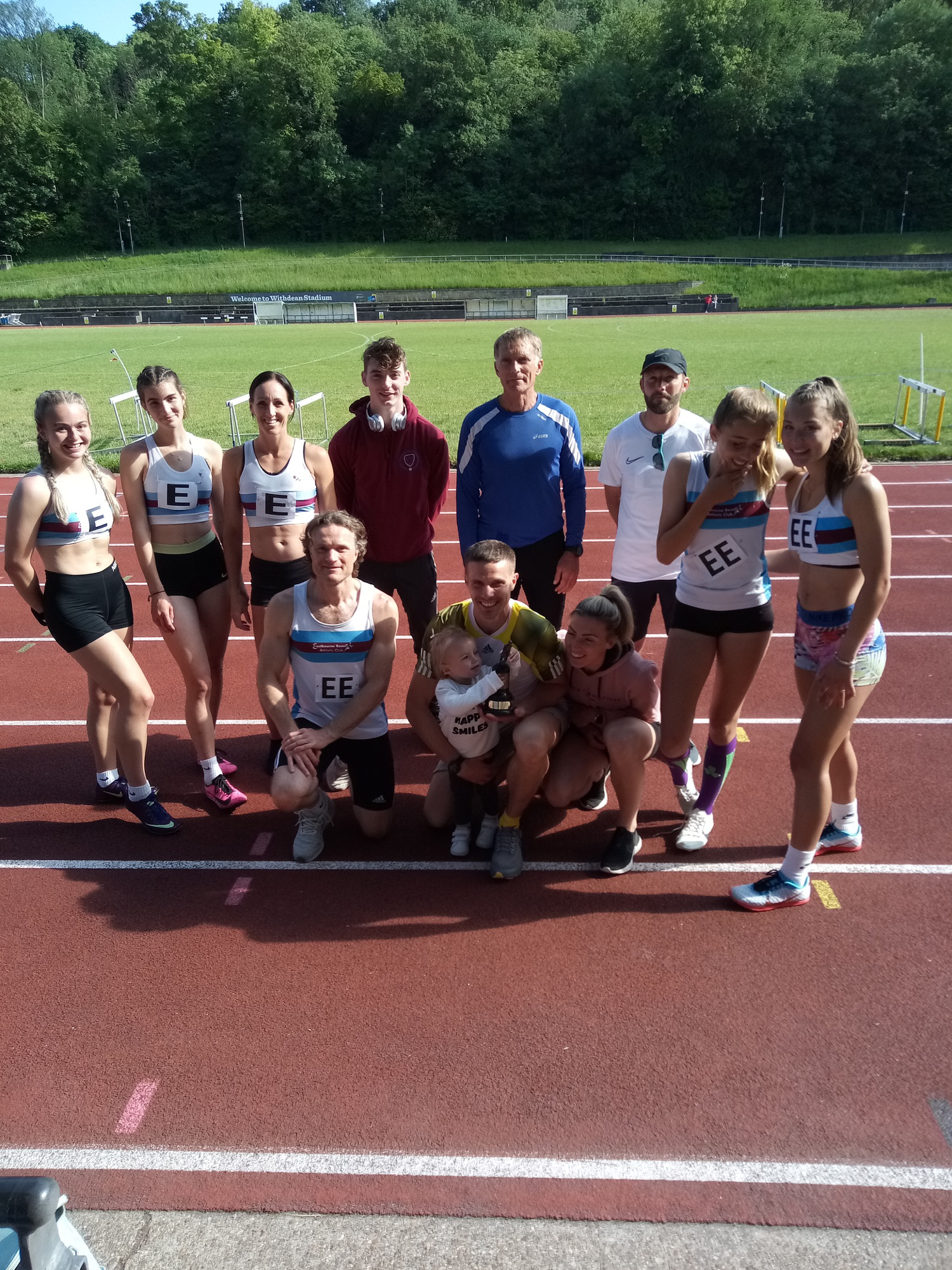 SAL 1ST MATCH
The SAL matches got off to a good start in Brighton.
A small quality team kept the Eastbourne vest in the limelight.
Team manager Stuart Pelling
COACHES RECOGNITION
A massive thank you to all our coaches who have helped to support all the athletes through lockdown. Keeping them fit and preparing them for the competition season.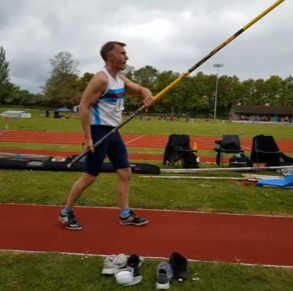 BROMLEY OPEN
On 20th May two club members took advantage of the well-staged Bromley open meeting at the weekend.
WORTHING OPEN
Eastbourne Rovers athletes are delighted to be back on the track for training and competition. In their first competition, an open meeting at Worthing, where they had a good turnout...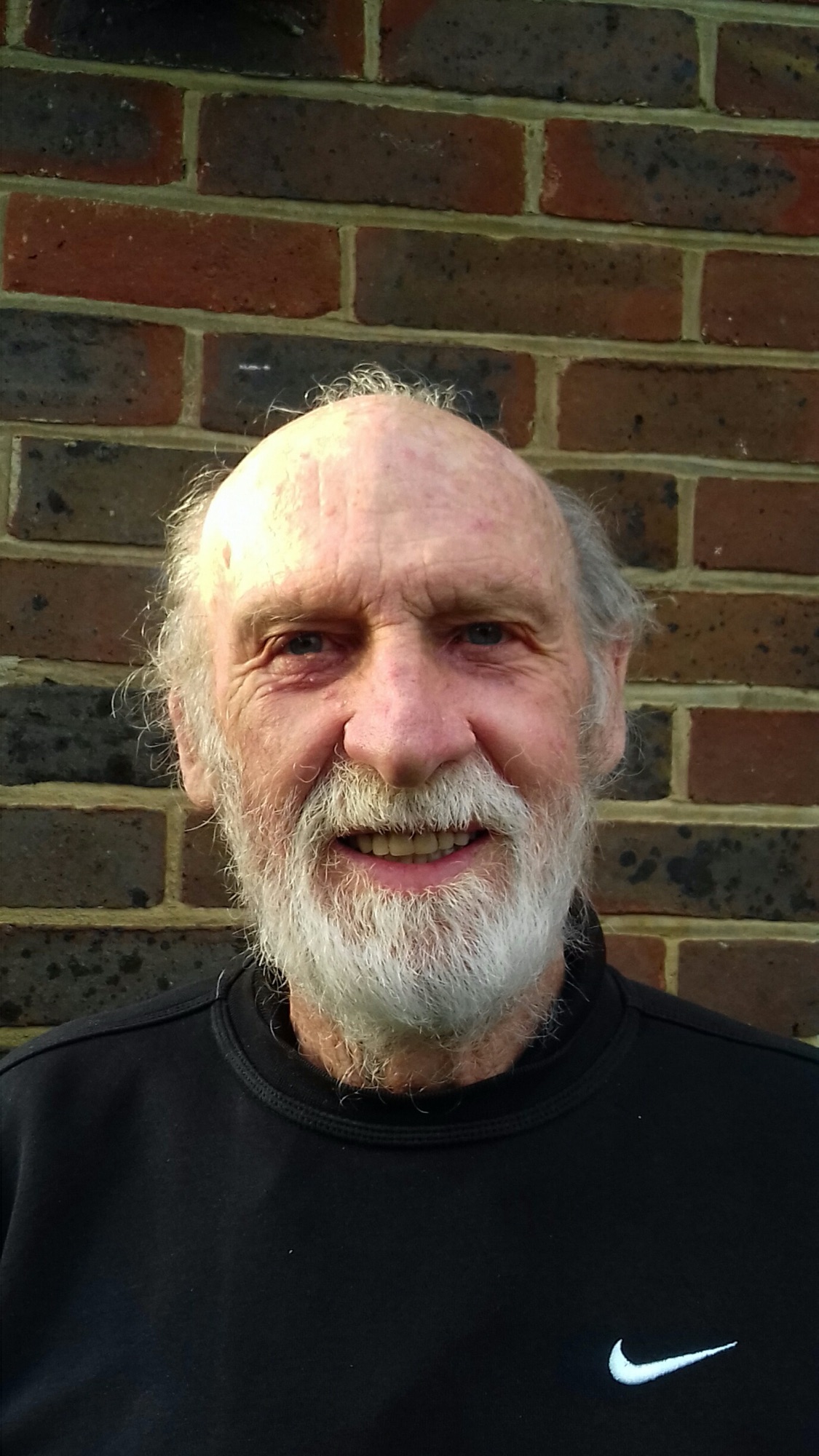 PETE STANDEN
Back in February Kate Matthews had a chat with Peter Standen, who is eighty next month about his coaching but it is probably worth while looking back some sixty...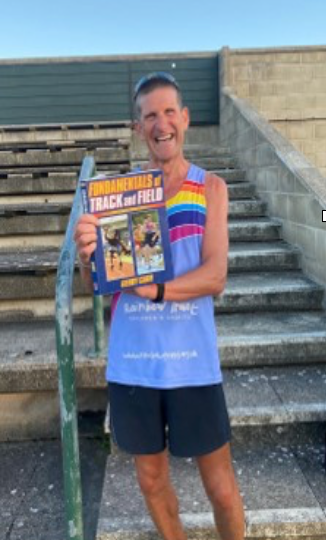 WORD FROM OUR CHAIRMAN
We are excited that we have returned to back to training and have looked forward to seeing you all again. Hopefully going forward we will have an interrupted year and enjoy some great sessions, runs and competitions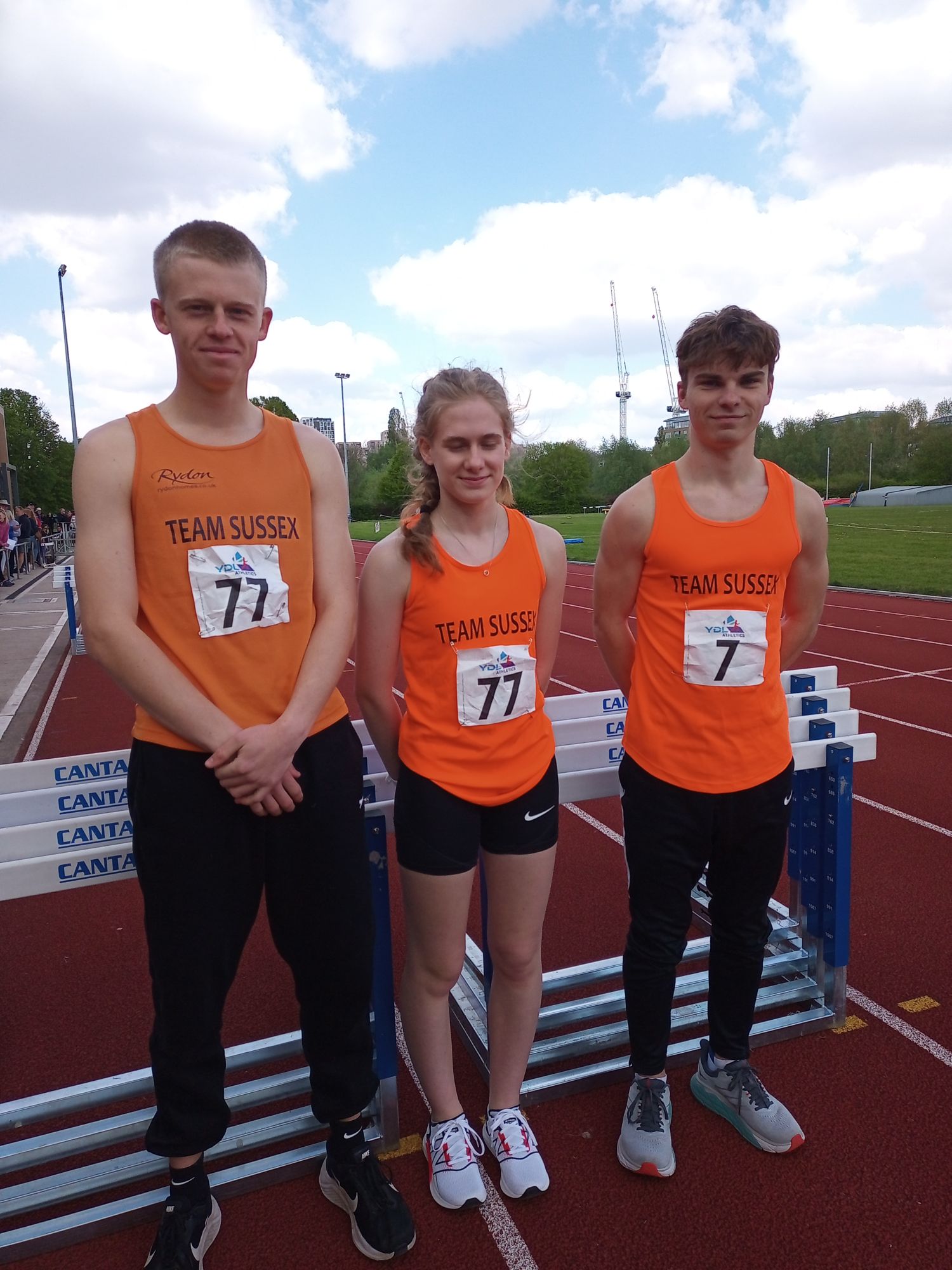 Eastbourne Rovers U17 and U20 athletes were thrilled to be competing in their first proper league match in 2 years. This fixture saw the athletes joining with Lewes and East Grinstead athletes to form ' Team Sussex'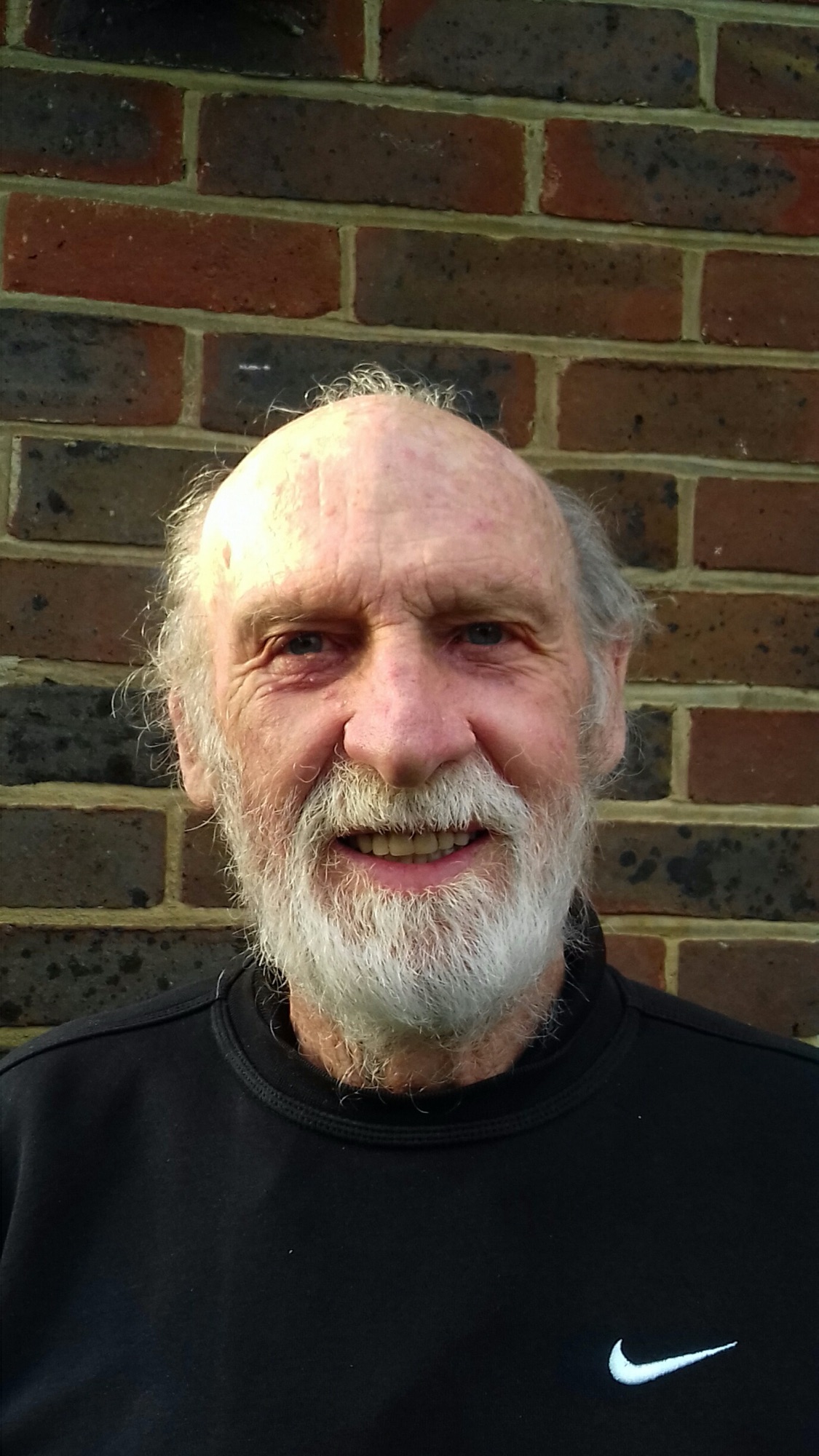 SUSSEX ATHLETICS - COACH SPOTLIGHT
Growing up in Brighton then moving to other parts of Sussex as an adult has given Peter Standen experience of competing and coaching at several clubs across the county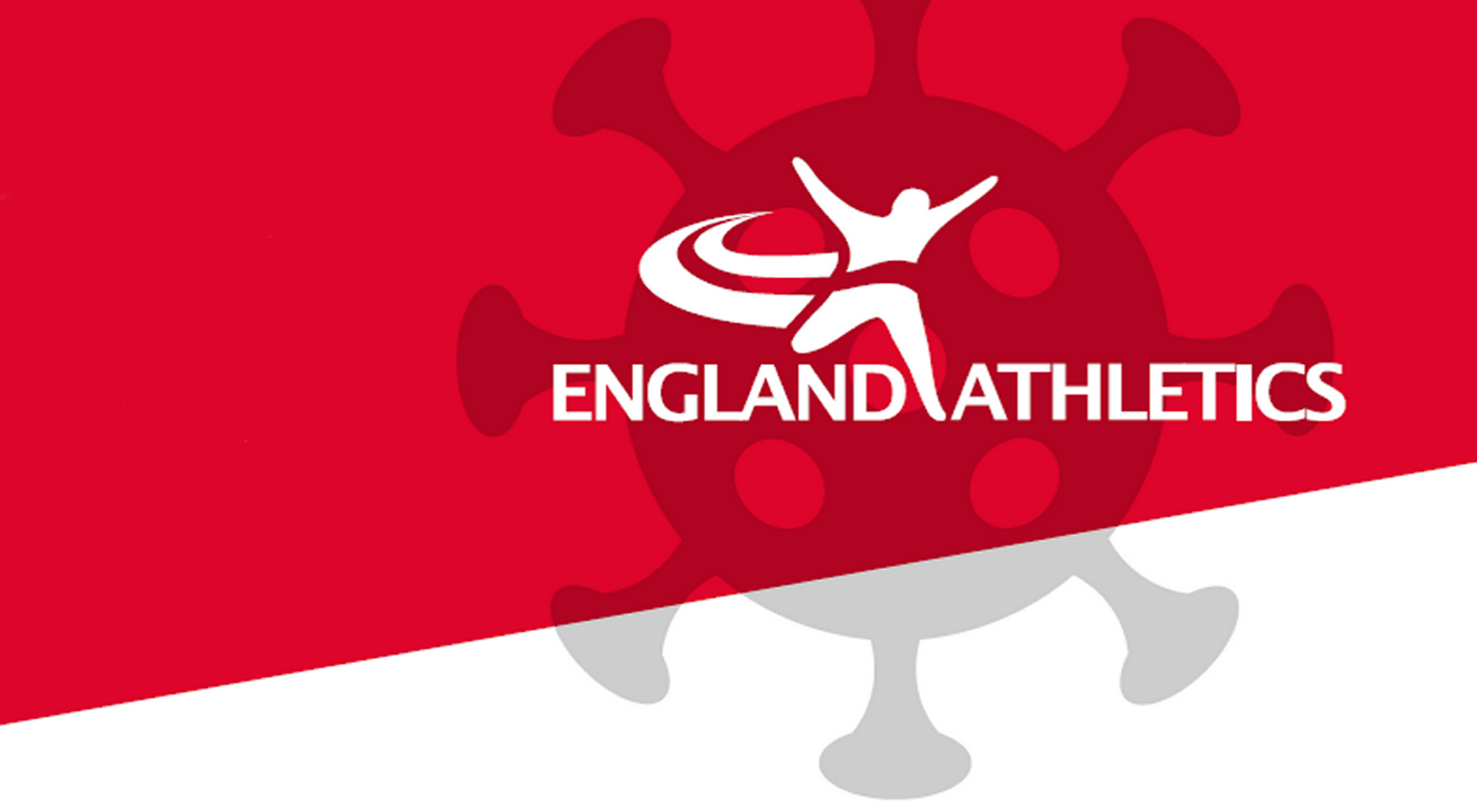 GUIDANCE UPDATE
Find out what England athletics are doing with regards to a safe return to athletics.
JUNIOR PARKRUN
Our junior middle distance group ran the 2K junior parkrun course just before Christmas.
Jonah (male) who came in first place with 8:09 and Freda (female) who also came 1st with 8:26
Briliant results for a very windy day!
ARDINGLY 5K RESULTS
For a cold, wet and windy morning, eastbourne athletes braved the cold and performed some amazing 5k's.
The new wave system...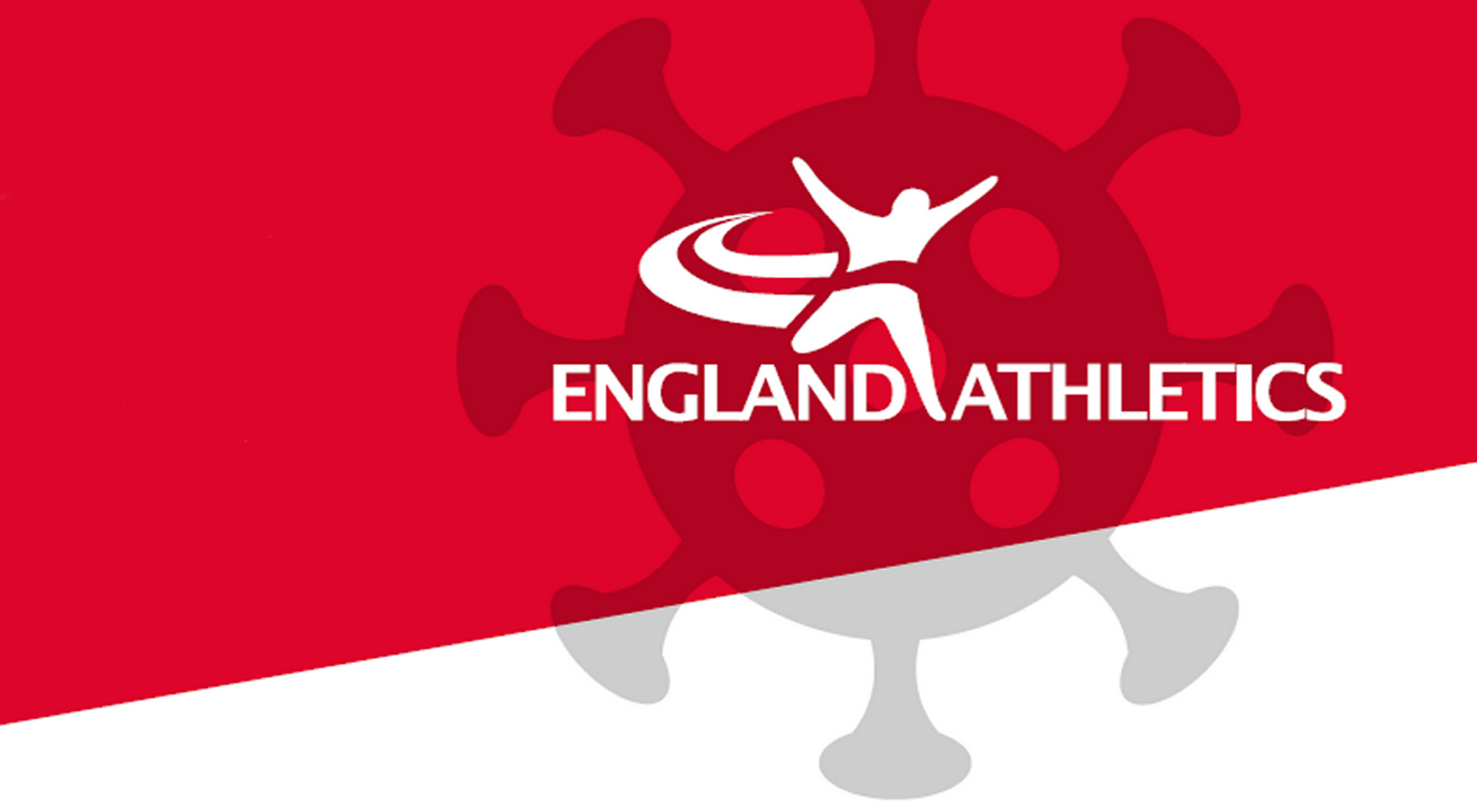 COVID TIERS
Following the UK Government releasing details of its new local COVID-19 restriction tiers by area we have revised the guidance for athletics and running...
CONGRATULATIONS TO MOYO AND BAILEY
Just a few days before the second lockdown Moyo and Bailey heard that they have been selected to be part of the UK Athletics Junior Talent Squad...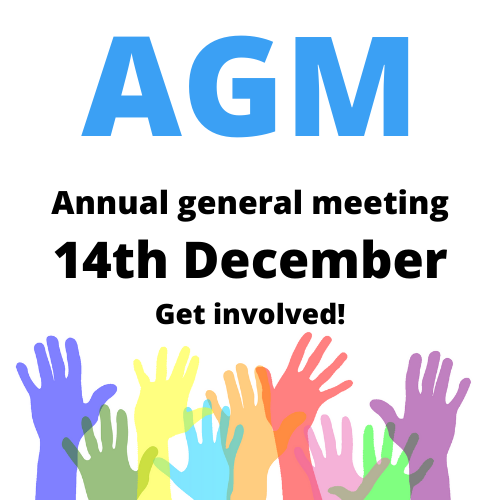 AGM
We're inviting athletes, parents and Club members to attend Eastbourne Rovers AGM ,which will be held on Monday 14 December 2020 at 19.00 pm virtually via Zoom...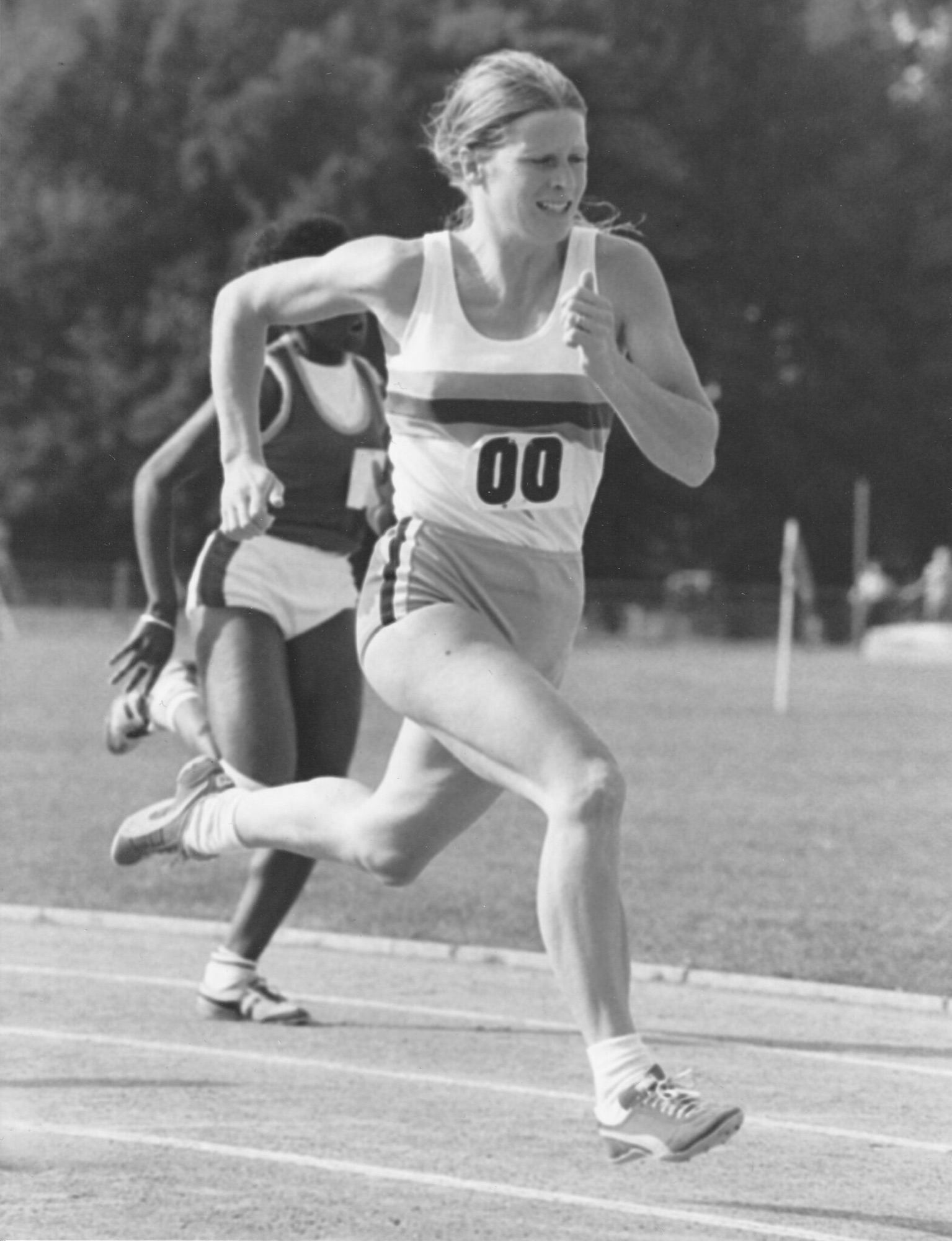 SUSSEX ATHLETICS - SUE KEEN
Spotlight with our very own sprints coach - Sue Keen. Read ger story on sussex athletics...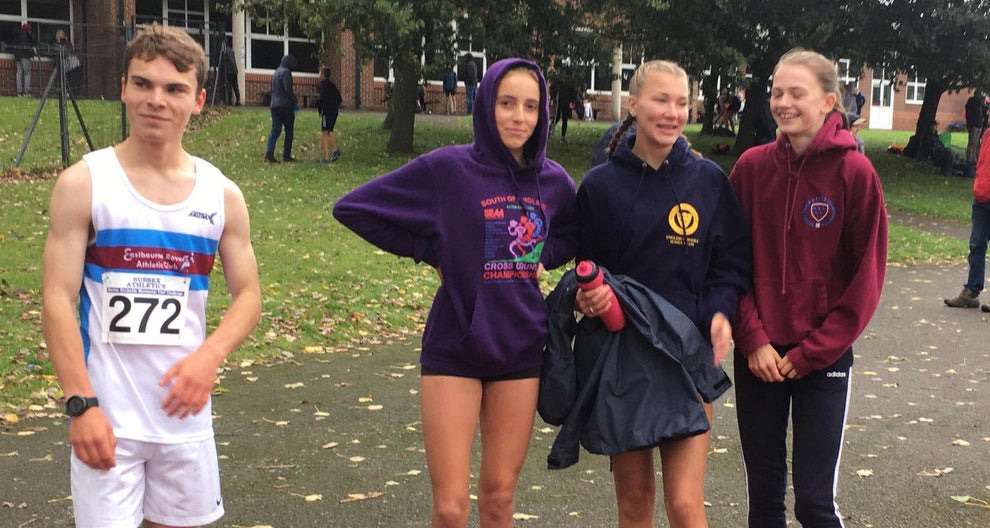 SUSSEX ATHLETICS CHAMPS
Eastbourne Rovers turn out in memory of athletics stalwart Martin...
COVID 2020 TRAINING
Eastbourne Rovers Athletes adapt their training during the pandemic...